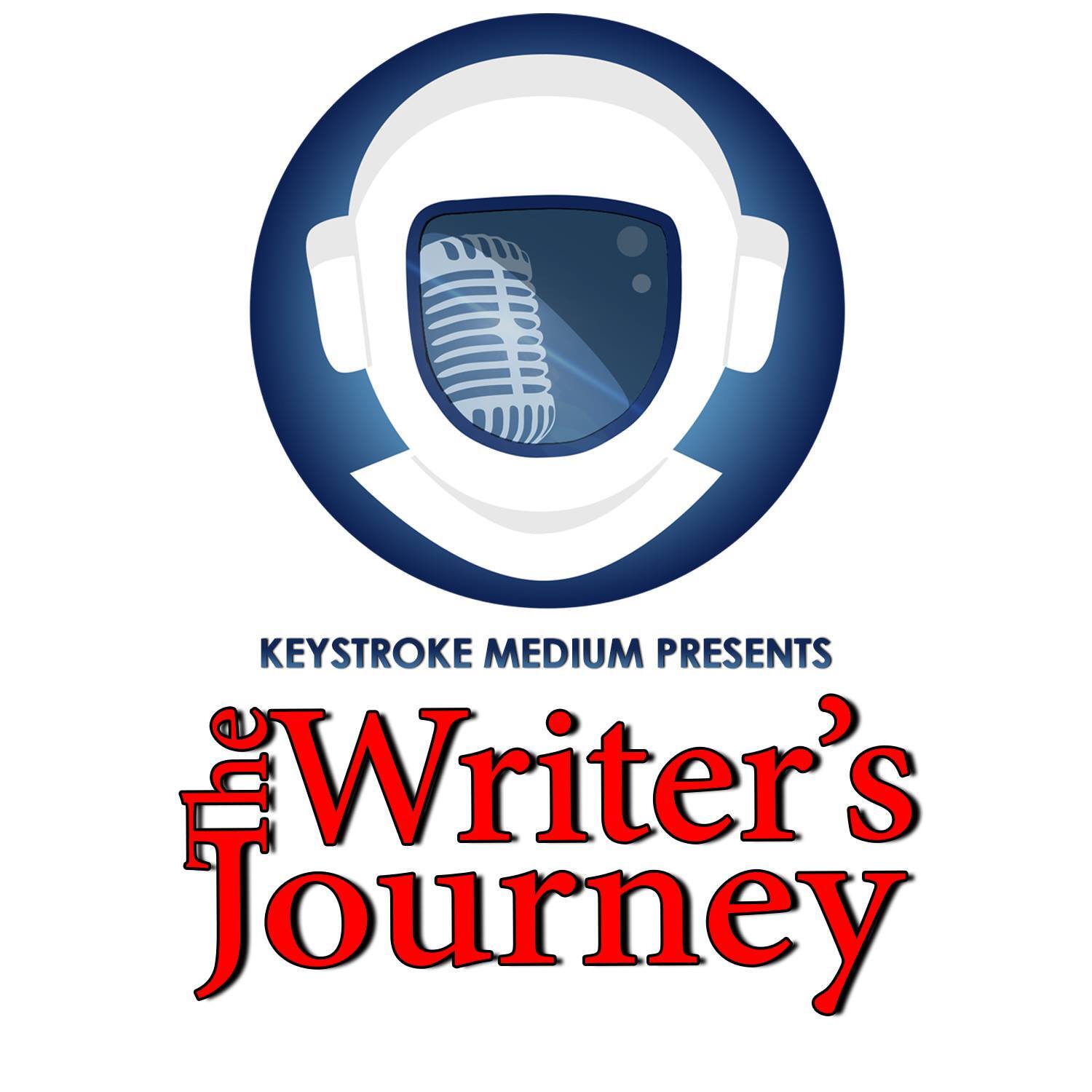 In this extra-special first episode of our editing series, Ellen turns the tables on our hosts and SHE asks the questions. We get the scoop on how the ladies first started editing, what lessons they've learned along the way, and what's coming down the pike in 2020.
If you want to join the firing line, ask your questions live in chat or later in the YouTube comments section.
---
This episode is brought to you by The Writing Dream, by Lauren Moore, Josh Hayes, & Scott Moon. 
In a world where writing is your dream.
but there's just not enough time. 
Or maybe you've already written a book (or six) but they aren't doing well. 
With nearly fifty million books on Amazon today, what can you do to make your book stand out? 
From the popular podcast, Keystroke Medium Live, Josh Hayes, Scott Moon, and Lauren Moore pan the gold from hundreds of author interviews. Anecdotes, tips, and advice from authors across the publishing spectrum and all over the globe. We've chosen the very best of it, time tested and proven successful, backed up by our personal experience. 
Whether you can't find the time to write, you don't have a clue how to market, or you just need to fine tune your process, there's something for you in this book.
FIND IT HERE: https://www.amazon.com/gp/product/B083L9MGN5
---
Become a Medium today! https://keystrokemedium.com/mediums/
Don't forget to Subscribe and get involved with the mayhem and shenanigans in the live chat! http://www.youtube.com/c/keystrokemedium
If you have any thoughts or ideas for show topics or if you have authors you'd like to see on the show, let us know. Visit our Facebook page: https://www.facebook.com/KeystrokeMedium
For all the latest and greatest KSM Gear, check out our store at: https://keystrokemedium.com/ksm-store/
Also, subscribe to Sci Fi Explorations for the best discounted and free books we come across through our contacts: http://www.scifiexplorations.com
Keystroke Medium Anthologies
     Kingdoms of Iron and Stone - https://amzn.to/2GjbE6I 
     Horizons Beyond - https://amzn.to/2SrJ6uX
If you enjoy this podcast, please leave us a review and rate the show on iTunes, Podbean, Stitcher, or where ever else you found us!