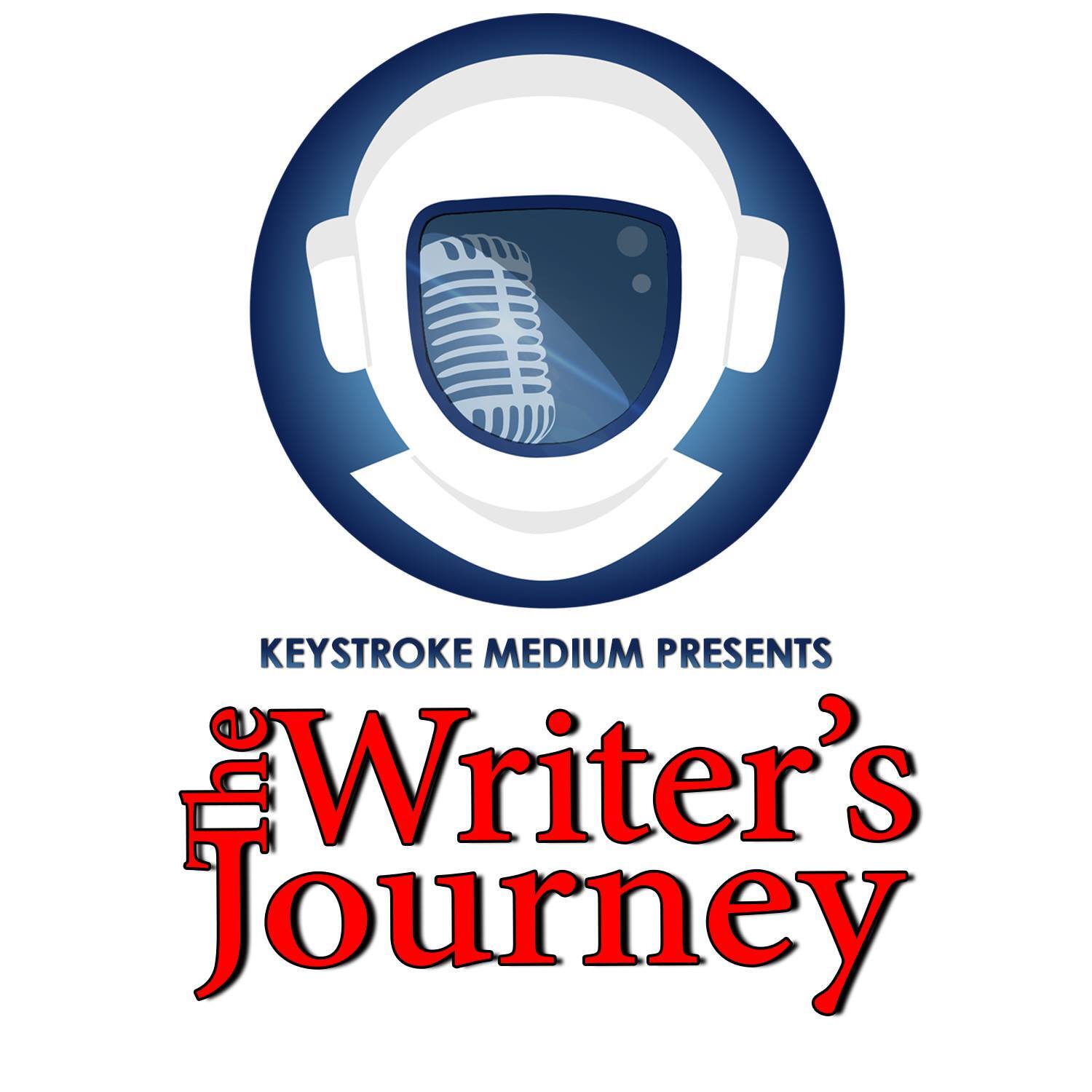 2020--what a year! And we're halfway through it. More people are on their phones than ever, more people are reading than ever, and stories are moving hearts and minds. So what does that mean for authors?
Let's talk about it.
Tonight, Kinga joins us to talk book sales numbers--across genres, platforms, and global markets. We'll talk about the markets that are expanding, speculate as to why, and look forward to the second half of 2020. What steps should we be taking to take over the publishing world?
***
This week's spotlight is on The Writing Dream: and How to Make it to Happily Ever After by Lauren Moore, Josh Hayes, and Scott Moon
Writing. 
Something you've always dreamed of doing, but there's just not enough time. 
Or maybe you've already written a book (or six) but they aren't doing well. 
With nearly fifty million books on Amazon today, what can you do to make your book stand out? 
From the popular podcast, Keystroke Medium Live, Josh Hayes, Scott Moon, and Lauren Moore pan the gold from hundreds of author interviews. Anecdotes, tips, and advice from authors across the publishing spectrum and all over the globe. We've chosen the very best of it, time tested and proven successful, backed up by our personal experience. 
Whether you can't find the time to write, you don't have a clue how to market, or you just need to fine tune your process, there's something for you in this book.
LINK:  https://amzn.to/2BaIeXv