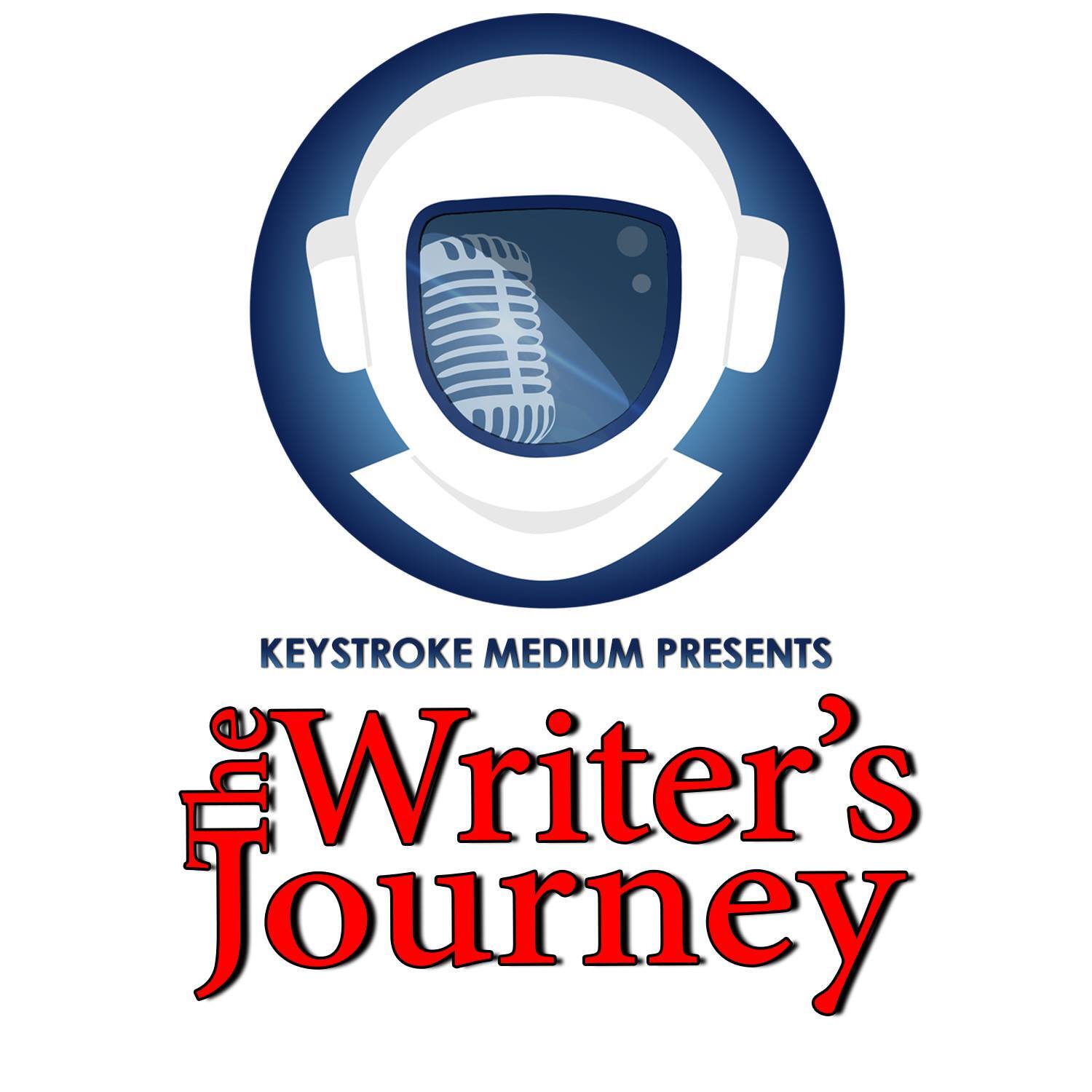 Kevin J. Anderson, renowned and revered author mentor, will be crashing Keystroke Medium to discuss everything from his new book release to the skinny on authors conquering Kickstarter. That's right, folks! It's an AMA of epic proportions you won't want to miss! Join us LIVE to hear Kevin answer all your burning questions. It's gonna be a party!
Hosts: Lauren Moore, Kalene Williams Special Guest: Kevin J. Anderson
00:00 Opening remarks and introductions
-Discord server is up! https://discord.com/invite/t96CVRD
-Keystroke Coffee is live! https://keystrokemedium.com/product/keystroke-coffee/
-Use Plottr! https://plottr.com?ref=190
01:00 Weekly Updates
-Kalene: New story is percolating, plus lots and lots of editing into burnout. Mandatory vacation!
-Lauren: Stepping back from editing and work for personal time. Naps are awesome!
-Kevin: Sold only 24M books over 75+ titles! Had a lovely chat with Brandon Sanderson. Trying to relax for 20+ years and love of Doc Savage.
09:45 Main Event – Kevin J. Anderson AMA
-Where Kevin got started writing Star Wars novels.
-Total love for dictation using his Olympus digital recorder. https://amzn.to/2JLGasN
-Working on Spine of the Dragon: Wake the Dragon #1, a finished version of A Song of Ice and Fire. https://amzn.to/3IqGKF1
-Has a kickstarter for Dan Shambles, Zombie P.I., an Addams Family style comedy.
-The frustration with traditional publishers in how they price ebooks vs. print books.
-Totally not released at the same time as Brandon Sanderson's $30M+ kickstarter!
30:20 Sponsor Double Booked (Dan Shamble, Zombie P.I., Book 8) by Kevin J. Anderson https://www.kickstarter.com/projects/thekja/double-booked-a-new-dan-shamble-zombie-pi-adventure?ref=discovery&term=dan%20shambles
33:10 Main Event – Kevin J. Anderson AMA, Continued -Kevin riffs more puns and jokes.
-Kickstarter is about delivering what you promised (GRRM vs. Sanderson)
-Kevin's artists are in Ukraine…
-Advice for kickstarters for writers. -Kevin's thoughts on the new Dune movie.
-The extreme time lag of movies and sales in traditional publishing.
-Kevin's thoughts on the industry and the future. -Kevin's teaching writing and publishing!
-Wrote steampunk novels with Neal Peart of Rush. Final novel coming in April!
58:00 Closing remarks
***
Coffee and Concepts https://www.youtube.com/watch?v=kRuoHj6opw0
Keystroke Medium Live! https://www.youtube.com/watch?v=o1qSwdjsN9Q
The Writer's Journey https://www.youtube.com/watch?v=ydLaFFntB4Q
Storytelling https://www.youtube.com/watch?v=vYRzwuQeK9Q
***
Try out Rob McClellan's Mod Farm for your website building needs. Use the link for a KSM discount! https://modfarmdesign.com/keystroke/
Become a Medium today! https://keystrokemedium.com/mediums/
Don't forget to Like and Subscribe and get involved with the mayhem and shenanigans in the live chat! http://www.youtube.com/c/keystrokemedium
If you have any thoughts or ideas for show topics or if you have authors you'd like to see on the show, let us know. Visit our Facebook page: https://www.facebook.com/KeystrokeMedium
For all the latest and greatest KSM Gear, check out our store at: https://keystrokemedium.com/ksm-store/
Also, subscribe to Sci Fi Explorations for the best discounted and free books we come across through our contacts: http://www.scifiexplorations.com
***
Keystroke Medium Anthologies
Kingdoms of Iron and Stone – https://amzn.to/2GjbE6I
Horizons Beyond – https://amzn.to/2SrJ6uX
Farthest Reach – https://amzn.to/2UZINeo
The Writing Dream – and How to Make it to Happily Ever After – Keystroke Medium's first non-fiction book. https://amzn.to/2UZINeo
If you enjoy this podcast, please leave us a review and rate the show on iTunes, Podbean, Stitcher, or wherever else you found us!