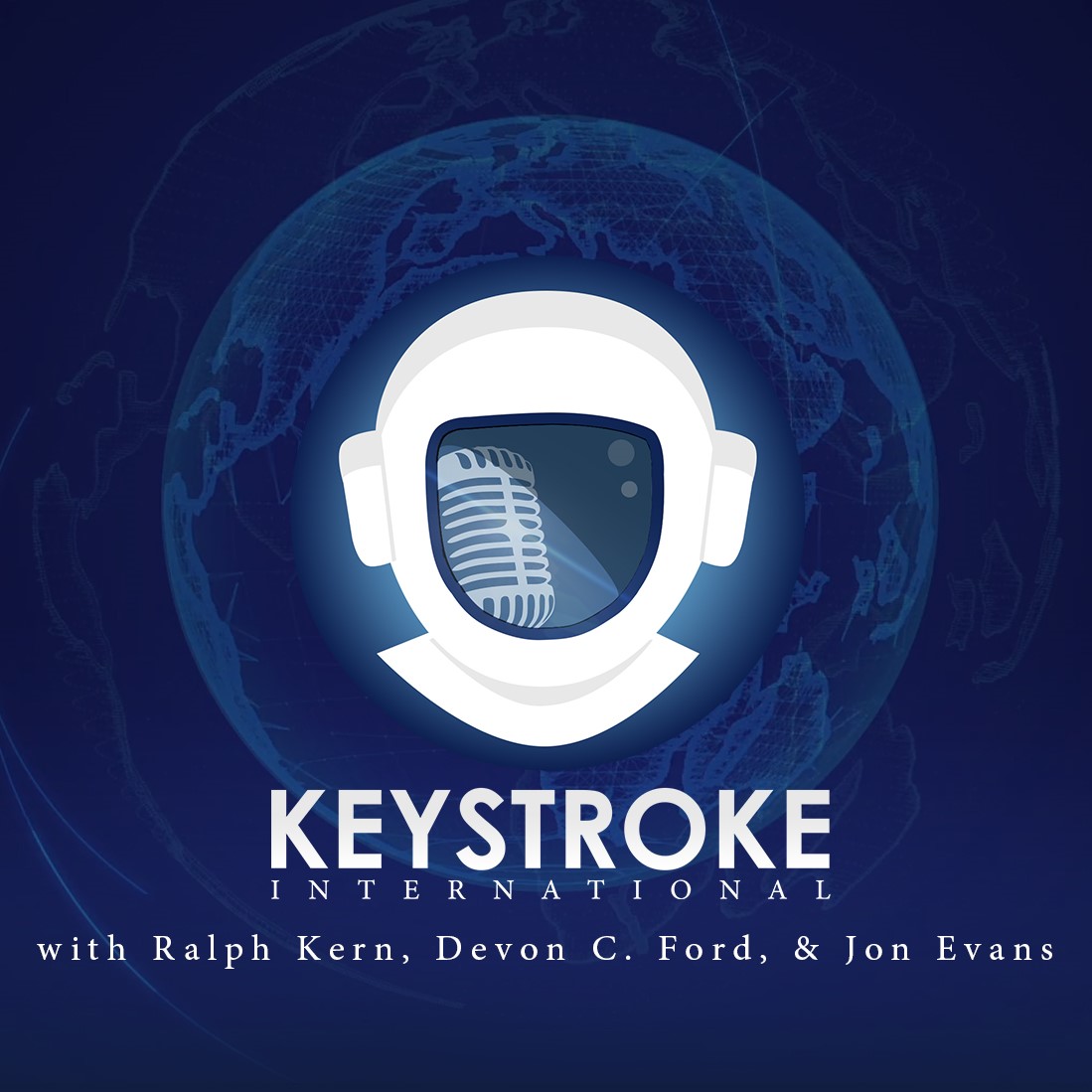 This week we're talking about the exciting new animated series from Netflix, Love Death and Robots. It's the brainchild of Tim Miller and David Fincher and features 18 episodes of top quality sci-fi stories brought to life with varying styles of animation.
Highlights include Sonnie's Edge by Peter F Hamilton. Three Robots by John Scalzi, Beyond the Aquila Rift by Alistair Reynolds, Shape-Shifters and Lucky 13 by Marko Kloos and Suits by Steven Lewis.
We think you'll enjoy these great stories and you'll love the visual artistry that brings them to life, as well as the great voice acting. It's safe to say that Ralph and Jon are both keen to see more projects come to life.
Will we ever see indie authors commissioning animated versions of their short stories like this? We certainly hope so!
Keystroke Medium International is a destination for readers, writers, either or both and is hosted by Ralph Kern, Jon Evans & Devon Ford.
---
Become a Medium today! https://keystrokemedium.com/mediums/
Don't forget Subscribe and get involved with the mayhem and shenanigans in the live chat! http://www.youtube.com/c/keystrokemedium
If you have any thoughts or ideas for show topics or if you have authors you'd like to see on the show, let us know. Visit our Facebook page: https://www.facebook.com/KeystrokeMedium
For all the latest and greatest KSM Gear, check out our store at: https://keystrokemedium.com/ksm-store/
Also, subscribe to Sci Fi Explorations for the best discounted and free books we come across through our contacts: http://www.scifiexplorations.com
Kingdoms of Iron and Stone - A Keystroke Medium Anthology: https://amzn.to/2GjbE6I 
If you enjoy this podcast, please leave us a review and rate the show on iTunes, Podbean, Stitcher, or where ever else you found us!