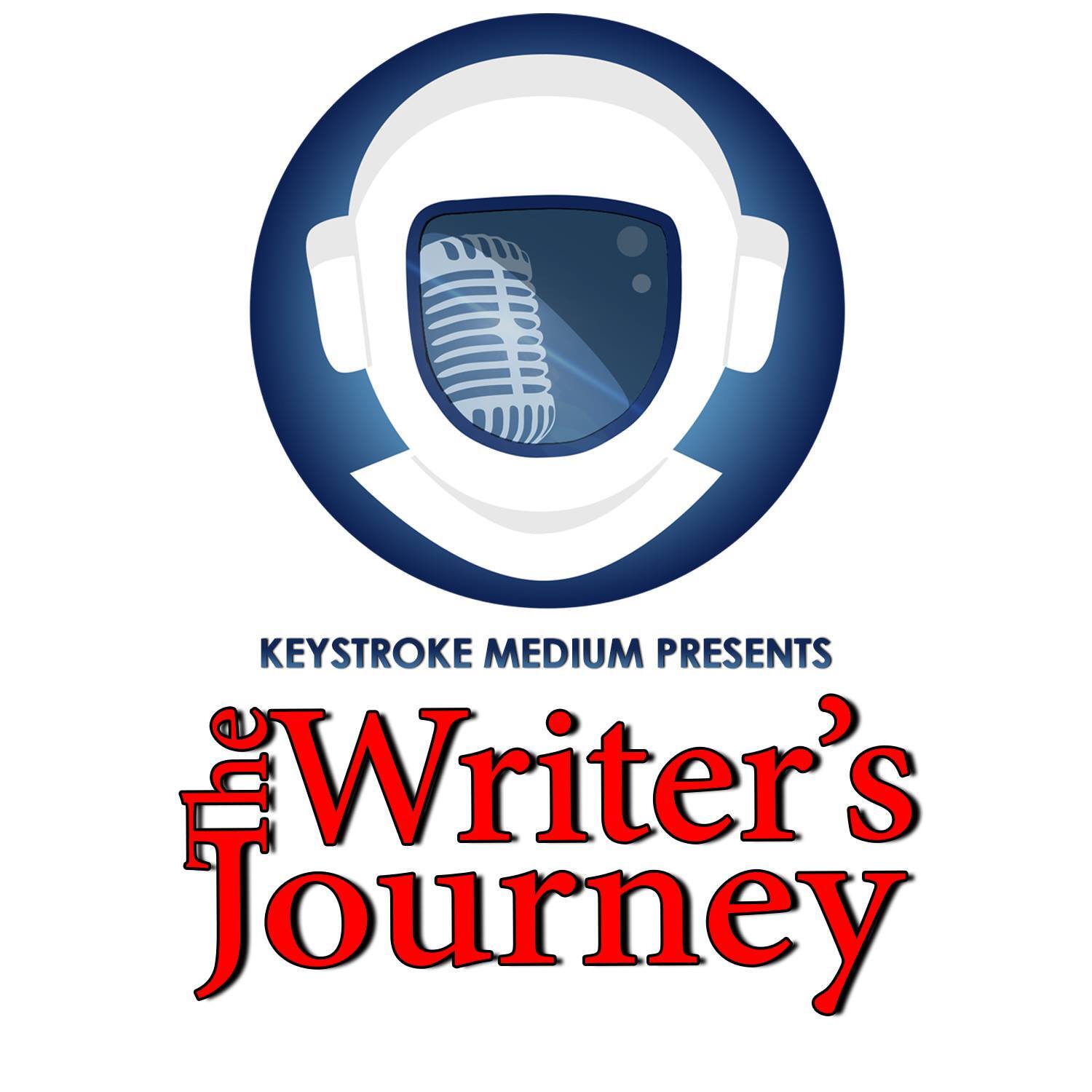 Jumping into authorship can have some big ripple effects on your life. Writing as a single--especially a single parent--has its challenges. Dating can be... interesting when you've put yourself out there by publishing a book or two or twenty. Just ask Sarah Noffke, the author of Everyone in LA is an REDACTED. In today's episode, we ask her about life as a single-parent author and how her experiences dating in LA made for great stories, laughs, and lessons learned.
---
Tonight's episode is brought to you by Expansion Publisher's Pack: Books 1&2 by Devon C. Ford
Book 1 RECON:
The universe is expanding, and so is humanity's reach
Years after clean energy ended the world's reliance on fossil fuels, a lull of peace encompasses all of humanity. Some think we should travel to the distant corners of the galaxy, others oppose the idea, thinking that the harnessed singularity reactors are unnatural.
When a terrorist group attacks the Lunar colony, members of the United Nations Peacekeeping Force are divided as a result of the incursion.
Years later, Lieutenant Commander Kyle Torres comes face to face with old friends, as he's thrown into an assignment that could change everything: a reconnaissance mission with huge implications for humanity and science alike.
Start the epic journey as Earth begins its venture into deep space, where not everything is as it seems. From Devon C Ford, the best-selling author of the hit Post-Apocalyptic series, After It Happened
Book 2 CONTACT:
Aliens. New worlds. A contact that will shake humanity
The recon ship, the Ichi, made contact with alien beings far from home, making new allies and new enemies.
The hastily-built fleet makes for the Centauri system, desperate to catch up with the Ichi, and their arrival comes just in time to encounter the almost invisible threat of the war-like Va'alen. But the fleet soon discovers that what is dominant technology in one solar system is dangerously out of its depth in another.
Finding themselves in the middle of an alien conflict, inadvertently picking sides in exchange for advanced technology, the true cost of war is brought home to them in stark reality and loss of life.
Leaving Centauri for Earth, and unaware of the scale of power and technology they will need to secure the system and all the resources it holds, Admiral Dassiova's fleet is in deeper water than they can imagine.
Continue the epic Expansion series, picking up where Recon ended off. From Devon C Ford, the best-selling author of the hit Post-Apocalyptic series, After It Happened
BOOK LINK: https://amzn.to/2Z9j0P2
---
Become a Medium today! https://keystrokemedium.com/mediums/
Don't forget to Subscribe and get involved with the mayhem and shenanigans in the live chat! http://www.youtube.com/c/keystrokemedium
If you have any thoughts or ideas for show topics or if you have authors you'd like to see on the show, let us know. Visit our Facebook page: https://www.facebook.com/KeystrokeMedium
For all the latest and greatest KSM Gear, check out our store at: https://keystrokemedium.com/ksm-store/
Also, subscribe to Sci Fi Explorations for the best discounted and free books we come across through our contacts: http://www.scifiexplorations.com
Keystroke Medium Anthologies
     Kingdoms of Iron and Stone - https://amzn.to/2GjbE6I 
     Horizons Beyond - https://amzn.to/2SrJ6uX
If you enjoy this podcast, please leave us a review and rate the show on iTunes, Podbean, Stitcher, or where ever else you found us!