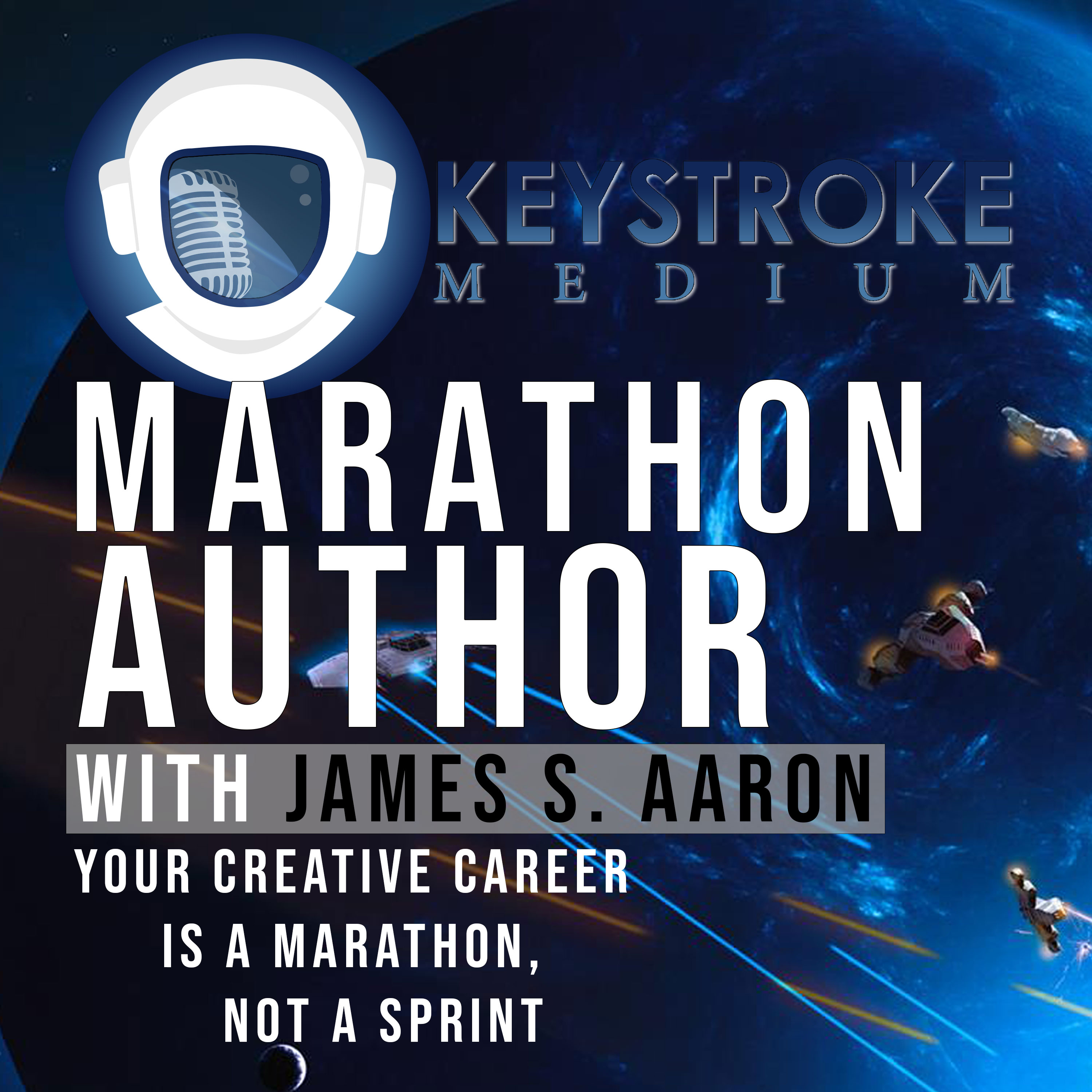 It's been a week. I haven't been meeting my goals as I'd like, but I had a good writing day today, reworked my plan and I'm looking forward to tomorrow. It's always about tomorrow.
This episode is about how studying games can help you write better fiction. Thinking about:
Worldbuilding and information flow
Character agency, character power
The gameplay loop as a model to keep readers engaged
Story cookies that keep readers engaged even when the action slows down
and
Games are increasingly addictive.
How can you manage your time and meet your writing goals and play Cyberpunk 2077 (glitches and all).
Thanks for listening!
James