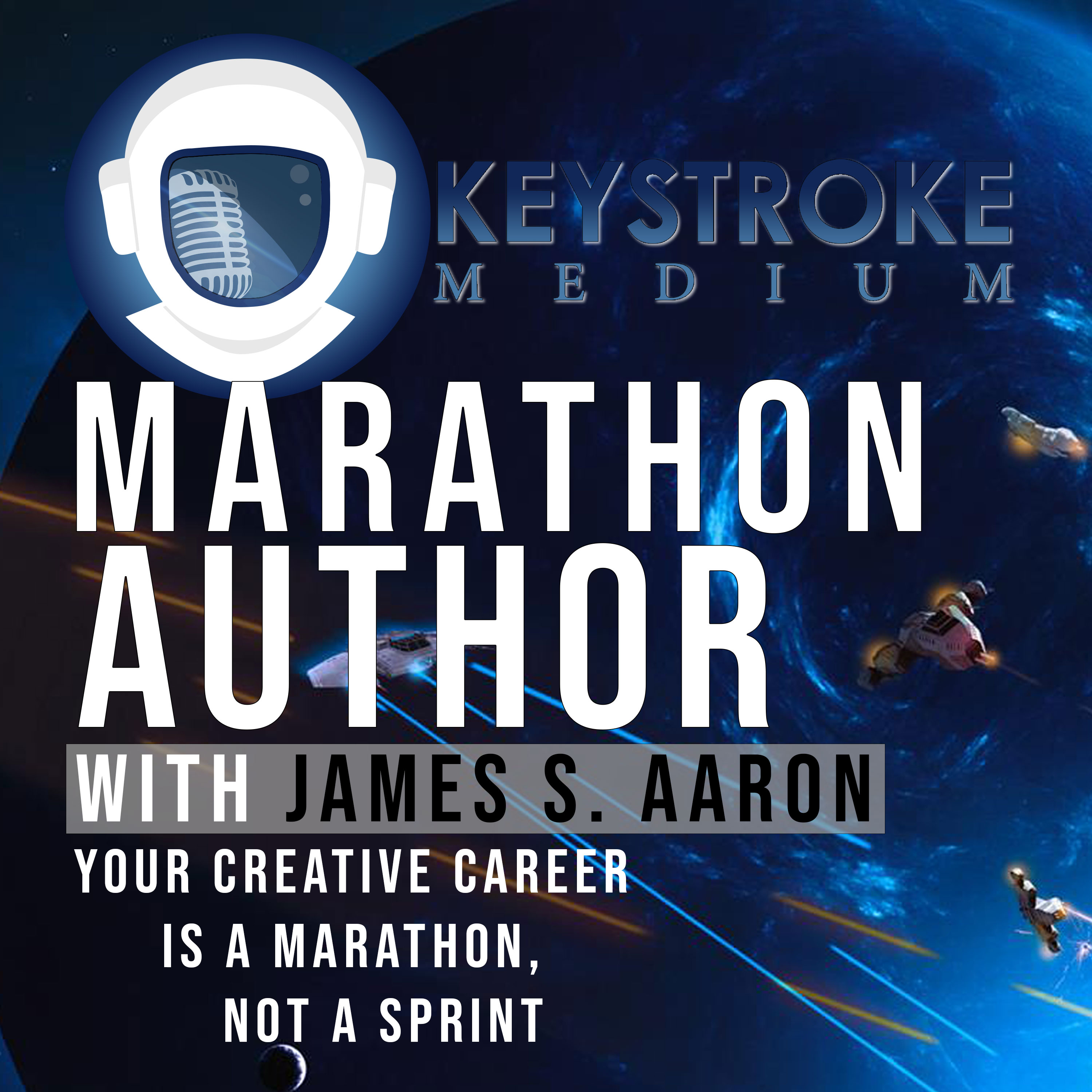 What is your author website for, really?
Why do you maintain a website?
What are readers looking for when they find your site, and how quickly are you providing that information or solving that problem?
In this episode, I walk through a useful article on how digital markers approach their landing pages, and how you can use these techniques to streamline your author site.
Here's the article: https://blog.roastmylandingpage.com/landing-page-roasts/
Vagabond Space 1 is almost off to Aethon. I'm ready. Really, really ready.
Thanks for listening!