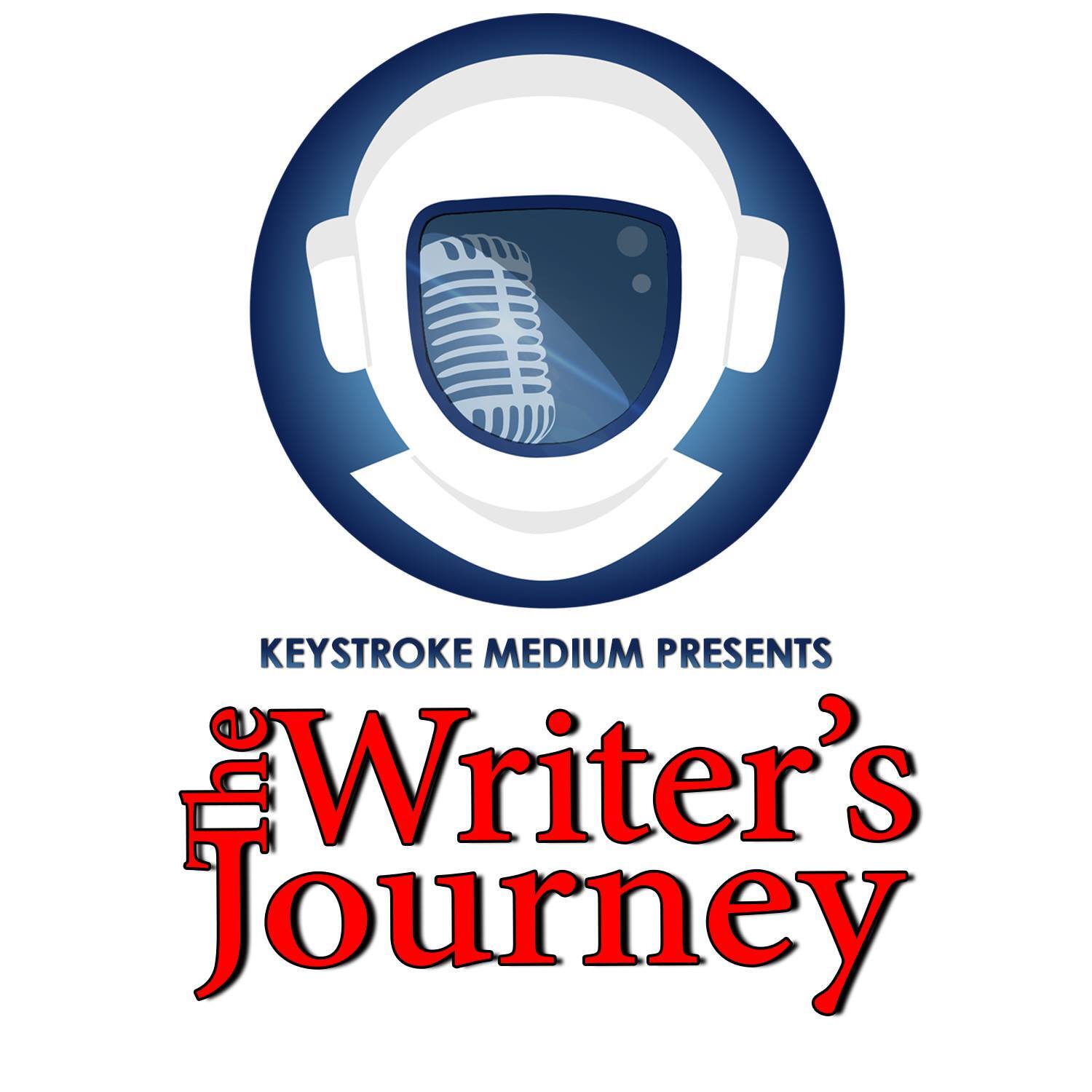 All stories begin with an idea. You take that idea and map out your story. But for many of us new authors, the question is, how? Sticky notes on a poster board, a detailed list in a notebook, or perhaps bullet notes in word?
Enter, Plottr--an author's tool to not only plot your story, but keep track of story time lines and so much more, all in one easy-to-use application.
We've got Ryan and Cameron from Plottr here to dig into this author-friendly tool live on The Writer's Journey.
Hosts: Lauren Moore, Kalene Williams Special Guests: Cameron Sutter, Ryan Zee, Josh Hayes
00:00 Opening remarks and introductions
-Discord server is up! https://discord.com/invite/t96CVRD
-Keystroke Coffee is live! https://keystrokemedium.com/product/keystroke-coffee/
-Use Plottr! https://plottr.com?ref=190
02:02 Main Event – Plottr Novel Plotting
-The genesis of Plottr.
-Intuitive nature of Plottr.
-Josh's workflow in Plottr. -The simplicity and speed of the templates to break through the initial 'blank page'.
-The beat sheet method as an example.
-Plottr's integration (Scrivener, Snowflake Pro, Word, Atticus).
-Backing up your work in Plottr.
-Yes, you can dictate into Plottr (using Dragon Dictate or built in dictation software).
-Chronological timelines.
29:21 Spotlight: Try Plotter today! https://plottr.com?ref=190
32:20 Main Event — Plottr Novel Plotting, Continued!
-How to get up to speed on Plottr. -The visual nature of plottr.
-Potential for developmental editing, and it IS being used this way!
-Sample timeline of Plottr. -Top three new features coming! -Plottrs still pants!
58:28 Closing remarks
***
Try out Rob McClellan's Mod Farm for your website building needs. Use the link for a KSM discount! https://modfarmdesign.com/keystroke/
Coffee and Concepts https://www.youtube.com/watch?v=kRuoHj6opw0
Keystroke Medium Live! https://www.youtube.com/watch?v=o1qSwdjsN9Q
Storytelling https://www.youtube.com/watch?v=vYRzwuQeK9Q
Become a Medium today! https://keystrokemedium.com/mediums/
Don't forget to Like and Subscribe and get involved with the mayhem and shenanigans in the live chat! http://www.youtube.com/c/keystrokemedium
If you have any thoughts or ideas for show topics or if you have authors you'd like to see on the show, let us know. Visit our Facebook page: https://www.facebook.com/KeystrokeMedium
For all the latest and greatest KSM Gear, check out our store at: https://keystrokemedium.com/ksm-store/
Also, subscribe to Sci Fi Explorations for the best discounted and free books we come across through our contacts: http://www.scifiexplorations.com
***
Keystroke Medium Anthologies
Kingdoms of Iron and Stone - https://amzn.to/2GjbE6I
Horizons Beyond - https://amzn.to/2SrJ6uX
Farthest Reach – https://amzn.to/2UZINeo
The Writing Dream – and How to Make it to Happily Ever After – Keystroke Medium's first non-fiction book. https://amzn.to/2UZINeo
***
If you enjoy this podcast, please leave us a review and rate the show on iTunes, Podbean, Stitcher, or wherever else you found us!