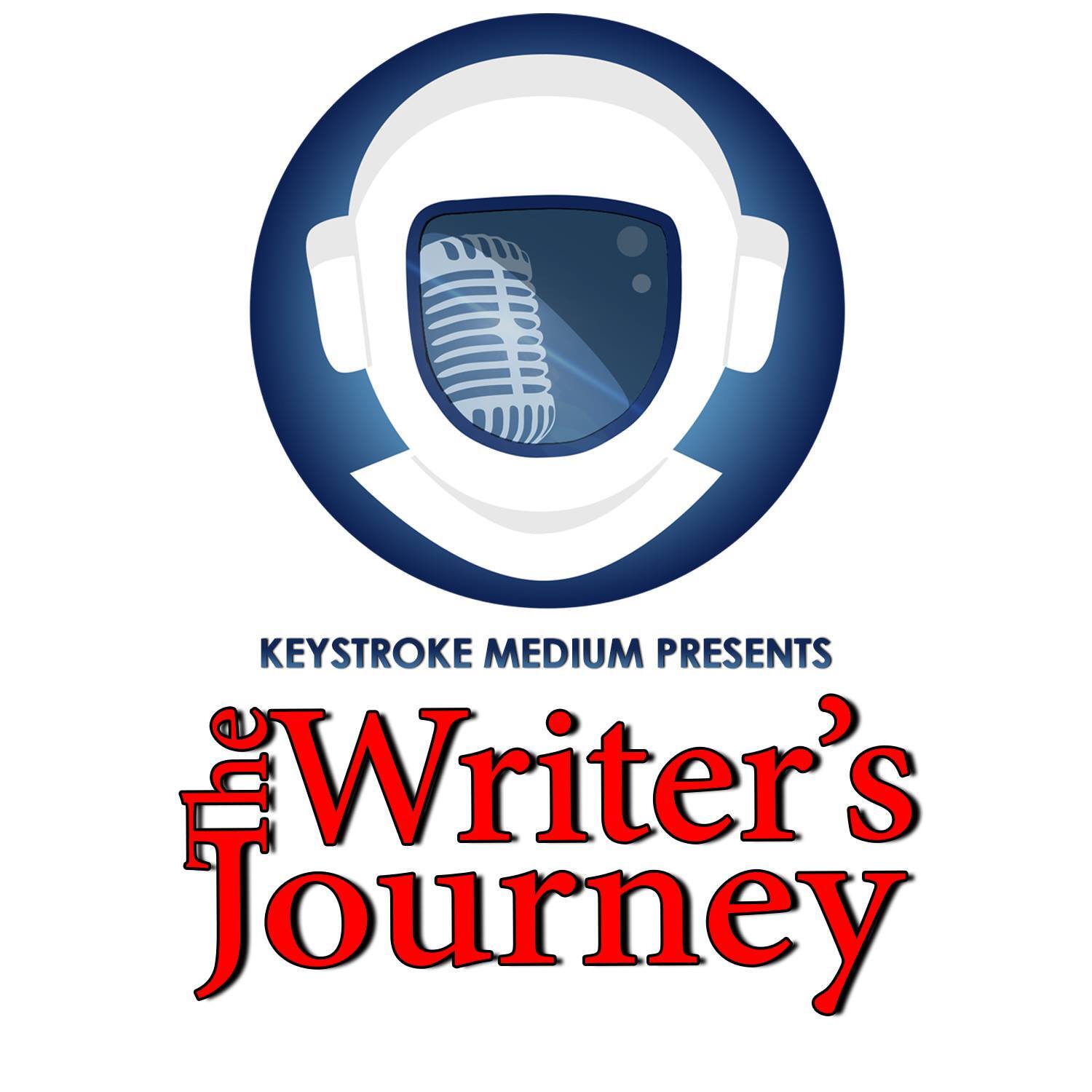 This week's book spotlight is on The Emotion Thesaurus by Angela Ackerman and Becca Puglisi, and tonight we'll discuss revising character and setting choices.
Our guest is a writing coach and co-author of The Emotion Thesaurus: A Writer's Guide to Character Expression, along with six other writing guides. Join us in our discussion to dig deep into the emotions that make our characters tick.
---
Become a Medium today! https://keystrokemedium.com/mediums/
Don't forget to Subscribe and get involved with the mayhem and shenanigans in the live chat! http://www.youtube.com/c/keystrokemedium
If you have any thoughts or ideas for show topics or if you have authors you'd like to see on the show, let us know. Visit our Facebook page: https://www.facebook.com/KeystrokeMedium
For all the latest and greatest KSM Gear, check out our store at: https://keystrokemedium.com/ksm-store/
Also, subscribe to Sci Fi Explorations for the best discounted and free books we come across through our contacts: http://www.scifiexplorations.com
Keystroke Medium Anthologies
     Kingdoms of Iron and Stone - https://amzn.to/2GjbE6I 
     Horizons Beyond - https://amzn.to/2SrJ6uX
    Farthest Reach – https://amzn.to/2UZINeo
The Writing Dream – and How to Make it to Happily Ever After – Keystroke Medium's first non-fiction book. https://amzn.to/2UZINeo
If you enjoy this podcast, please leave us a review and rate the show on iTunes, Podbean, Stitcher, or where ever else you found us!