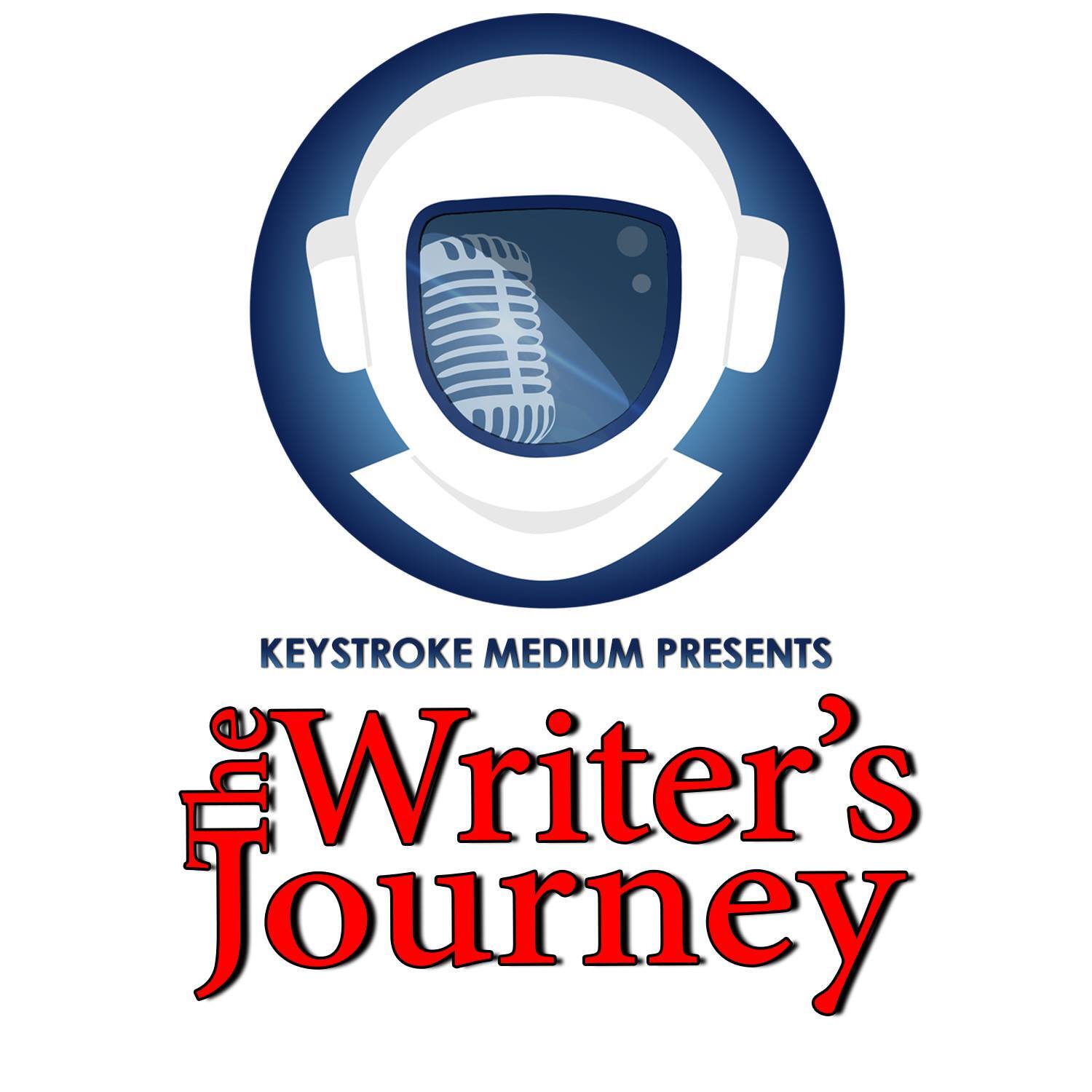 So you've gotten your book written, edited, polished up all nice and pretty, and you're ready to publish. But is your marketing game in place? Debut novelist Brian Mansur joins us on the show to talk about his marketing strategies, and he's brought along his publisher, Steve Beaulieu of Aethon Books.
---
This episode is brought to you by - Cover for a Cure 3
If you would like to donate in honor of Matt and his family, you still can! Donations can be made indefinitely through Honor Adversis. Follow the link - http://www.thin-blue-line.org 
[From Josh Hayes]
I'm happy to announce Keystroke Medium's 3rd Annual Cover for a Cure event on April 27th, 2019 @ 2pm Eastern / 1pm Central.
The past two events were hugely successful, bringing in over $6,000 for two different charities and this year we hope to continue that success.
Tom Edwards and Jamie Glover have generously provided several covers, created specifically for this event. If you're an author in need of a cover, you will not find a better return for your money than a cover from either of these two artists.
For the previous events, we've donated to Parkinsons UK and the American Diabetes Association, and this year we've chosen something that hits a closer to home for Scott Moon and I. Our friend and co-worker, Police Detective Matt Young was recently diagnosed with Stage 4 Pancreatic Cancer and given 3 to 6 months to live. As you can imagine, this came as quite a shock to Matt, his wife Laurie and their 7 children.
Working through a local 501c3, the Honor Adversis Foundation, we will be donating 100% of the proceeds from the event to help Matt and his family through this extremely difficult time.
If you're in the market for a cover (or two or three) please consider buying one through this event. Interested bidders can email keystrokemedium@gmail.com to register.
---
Become a Medium today! https://keystrokemedium.com/mediums/
Don't forget to Subscribe and get involved with the mayhem and shenanigans in the live chat! http://www.youtube.com/c/keystrokemedium
If you have any thoughts or ideas for show topics or if you have authors you'd like to see on the show, let us know. Visit our Facebook page: https://www.facebook.com/KeystrokeMedium
For all the latest and greatest KSM Gear, check out our store at: https://keystrokemedium.com/ksm-store/
Also, subscribe to Sci Fi Explorations for the best discounted and free books we come across through our contacts: http://www.scifiexplorations.com
Kingdoms of Iron and Stone - A Keystroke Medium Anthology: https://amzn.to/2GjbE6I 
If you enjoy this podcast, please leave us a review and rate the show on iTunes, Podbean, Stitcher, or where ever else you found us!