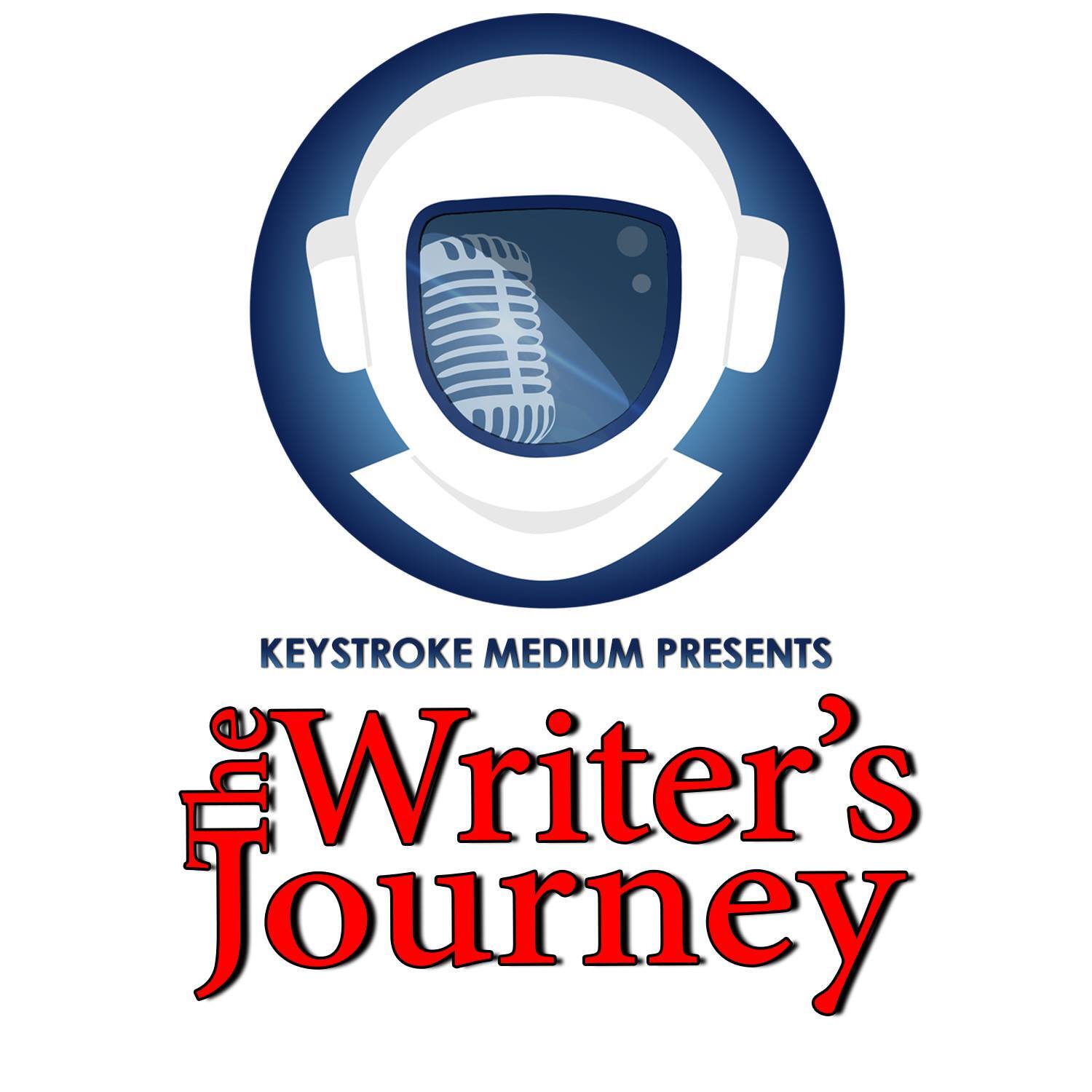 Last week we looked at how authors can create and maintain their own platforms. This week, we're going to dive into the social media platforms at our disposal. Most of us are already on it, so why not use that time to reach new fans? Tonight we're chatting with Tee Morris, the man who literally wrote the book on Social Media for Writers. Join us LIVE as we discuss new ways to make social media work for you.
***
Today's spotlight is on Social Media for Writers: Marketing Strategies for Building Your Audience and Selling Your Book by Tee Morris and Pip Ballantine
Social media has transformed into a necessity for writers.
This second edition offers something for both authors new to the social space, and experienced ones looking for fresh approaches to platforms old and new.
GET YOUR COPY TODAY: https://amzn.to/2KKuN5q