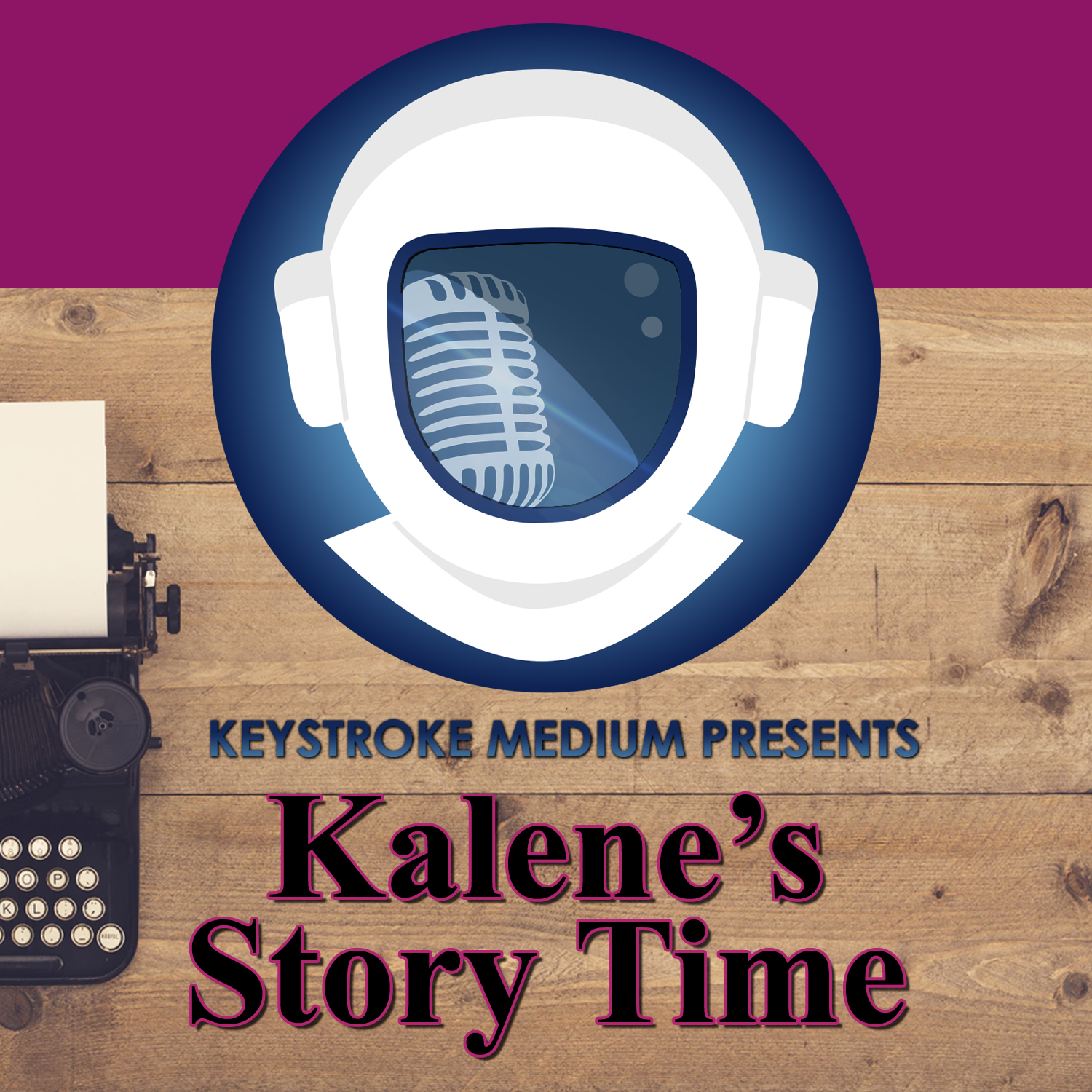 Kalene's Story Time is BACK! Join me in the first reboot episode, where I'll be narrating Chapter One of "The Trashman" by William Alan Webb.
"Everything you don't believe… is real. Steed learned that the hard way." https://amzn.to/39L1S9S
Hitmen legally for hire and a questionable mark? Let's get our listen on with Chapter One!
*Please bear with the slight connection issue here and there. Darn technology!