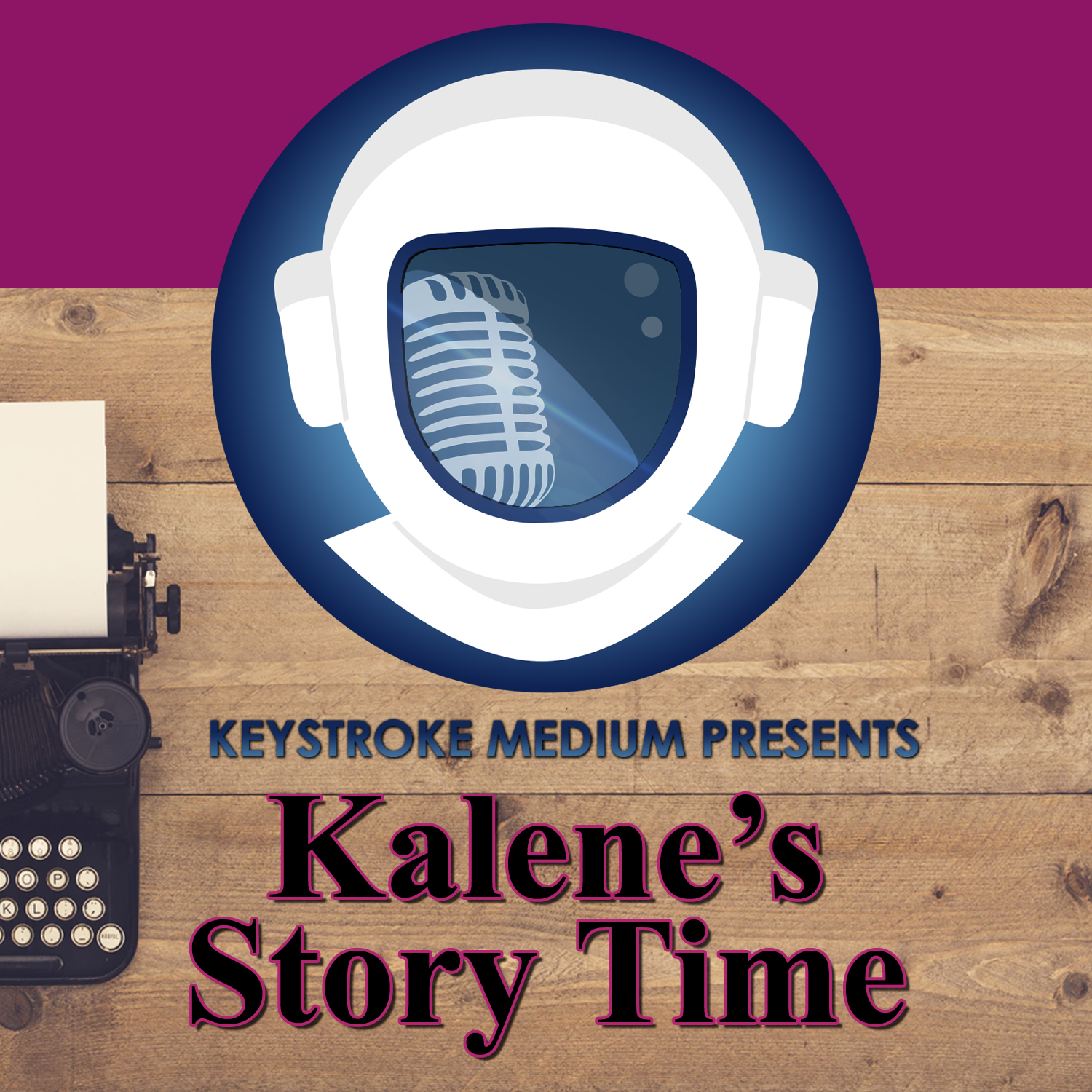 Welcome to another Kalene's Story Time! Join me as I narrate Chapter One of "Midlife Curses" by Christine Zane Thomas.
"A paranormal women's fiction murder mystery for anyone who believes you can find your powers at any age." https://amzn.to/2KxyMCk
This woman's whole world is falling apart around her--AND she gets magic powers? Let's get our listen on with Chapter One!
*Fingers crossed my connection doesn't go all "Blargh-lee-frah!" randomly this time. Darn technology!