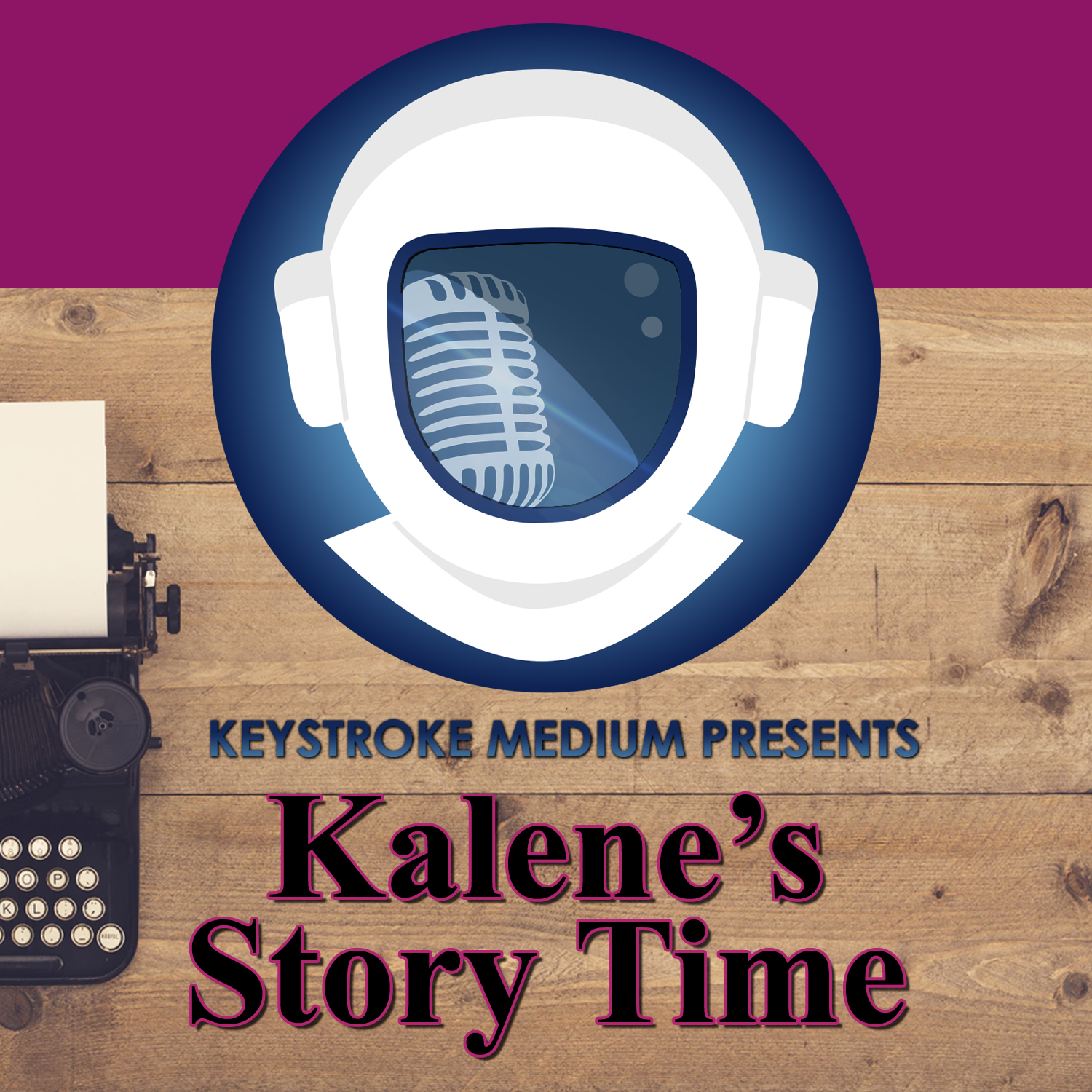 Welcome to another episode of Kalene's Story Time! Join me as I narrate Chapter One of "Hawks of the Sorcerer Queen" by J. Clifton Slater.
"A Mage, a Swordsman, and a Hawk." https://amzn.to/390yzB7
A battle is underfoot, and the unlikely warriors, who are hardly considered warriors at all, are first to break through the enemy line. But at a great cost...