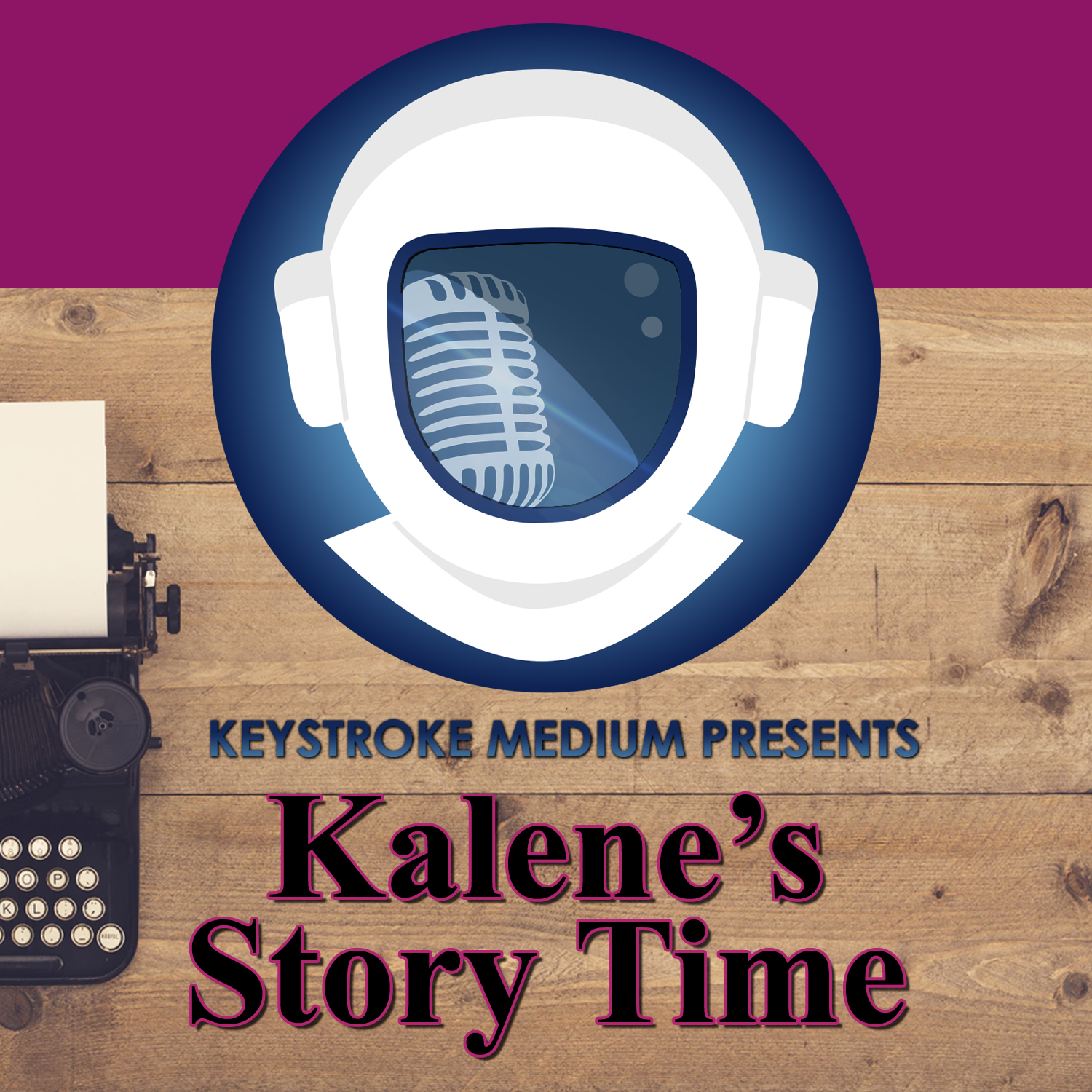 Welcome to another episode of Kalene's Story Time! Join me as I narrate Chapter One of "Enemy Lines" by Thomas Webb.
"Betrayed by his own command, he has only two options: Fight and Die, or fight and win." https://amzn.to/35P2FVR
The war is well underway. Good men, good friends, have been picked off one by one, and the team is up against an unprecedented op.