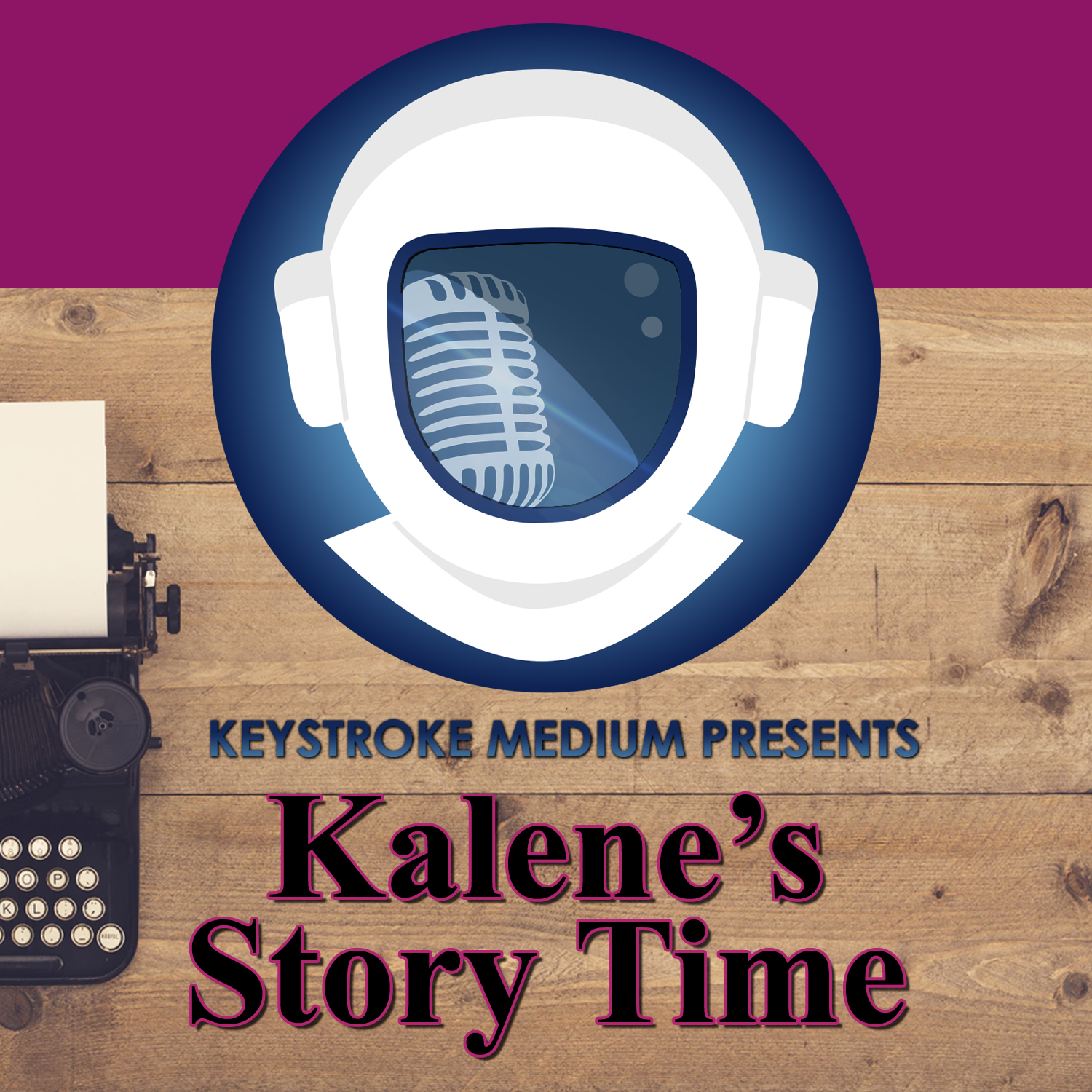 Welcome to another episode of Kalene's Story Time! Join me as I narrate Chapter One of "The King of Sidonia" by Richard Fox and Lauren Moore.
"A peaceful planet under attack. One king stands in the way." https://amzn.to/3rfDHYF
The King of Sidonia works first hand to rid his city of those who would rather see it crumble. And his Queen doesn't take kindly to being left out of the fun.