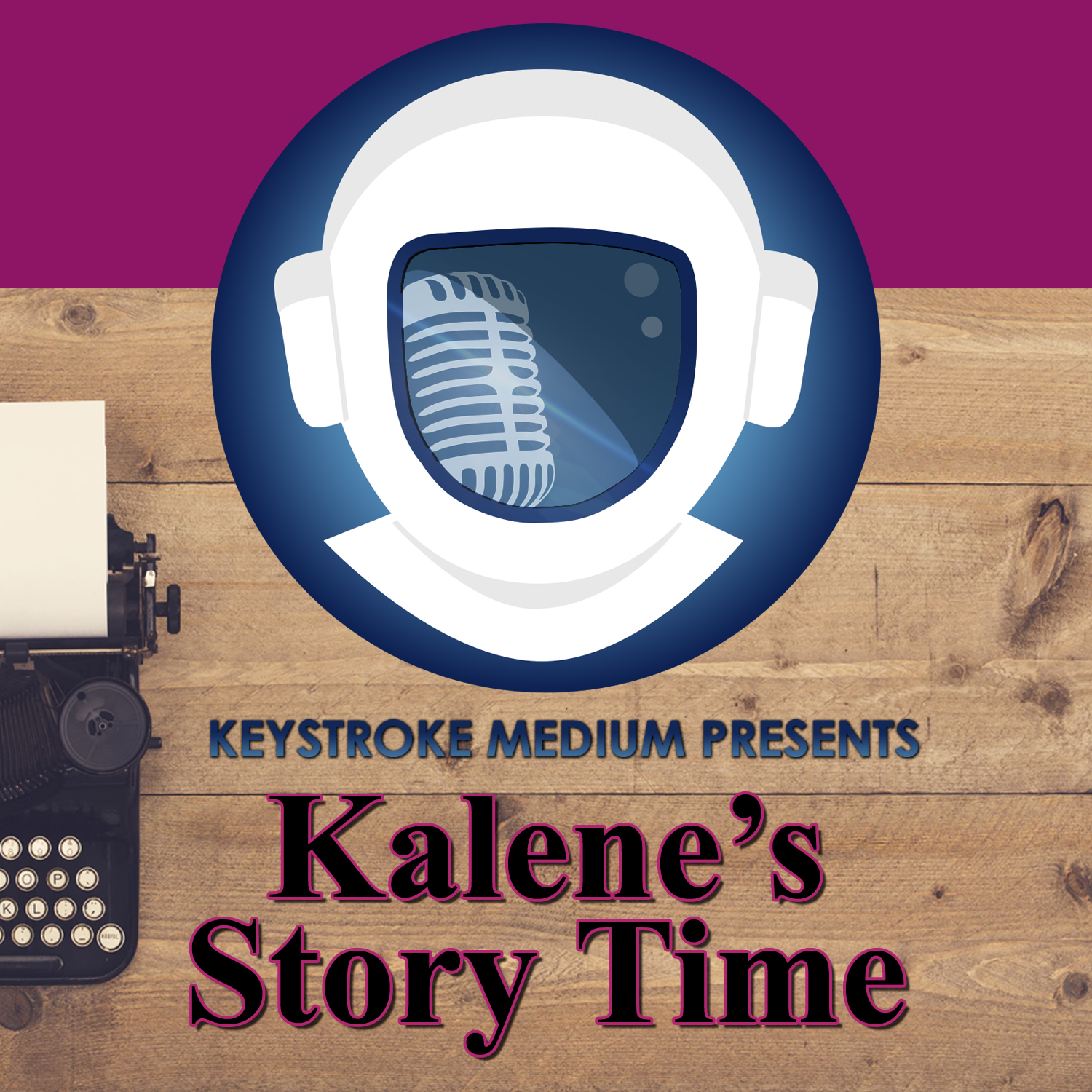 Welcome to another episode of Kalene's Story Time! Join me as I narrate Chapter One of "The Rebellious Sister" by Sarah Noffke & Michael Anderle.
"Olivia Beaufont likes fixing things and keeping to herself. She's simple like that—but her life is about to drastically change." https://amzn.to/3dbIq81
Sinister plots unfold in dark corners, and not all who fight for the truth will make it out alive.