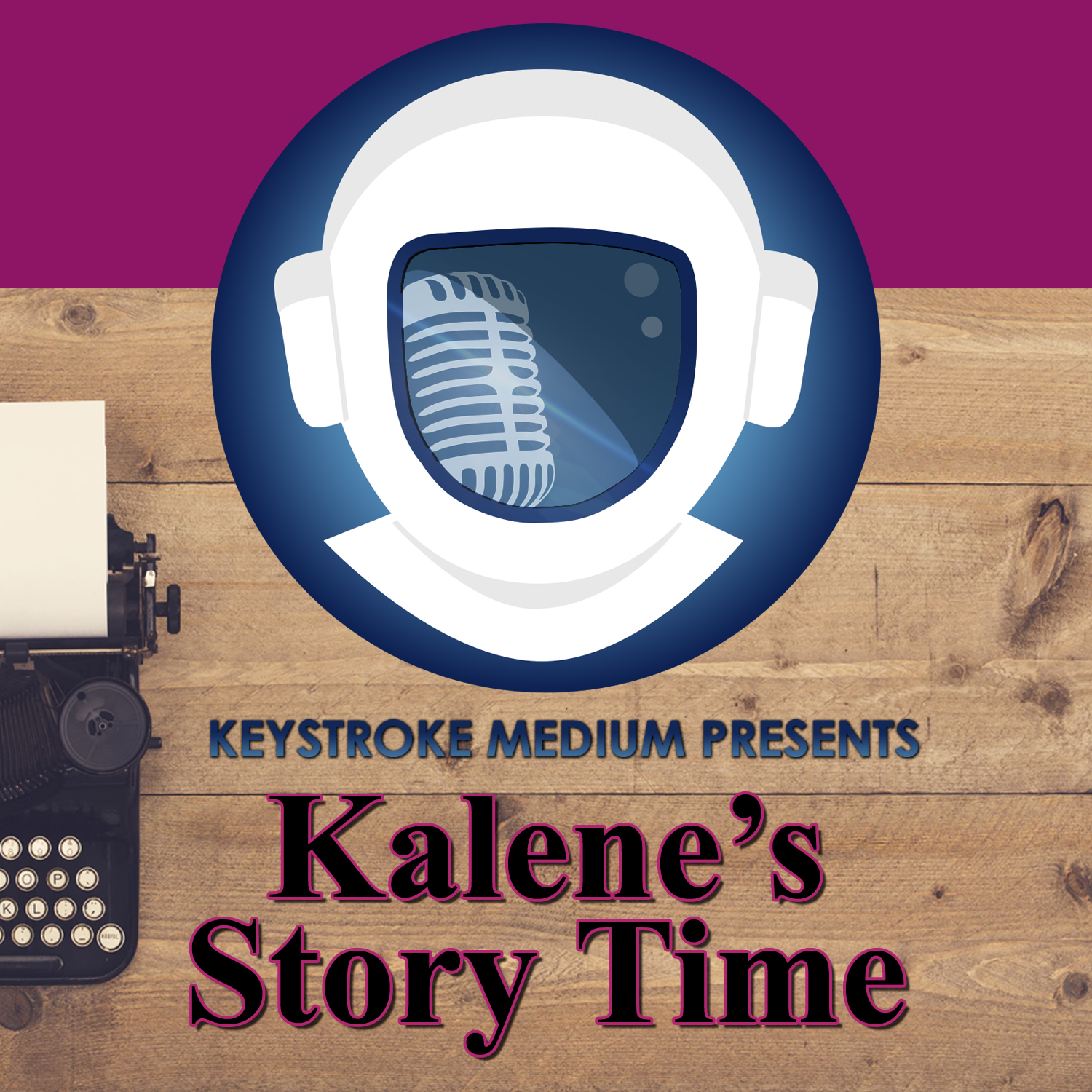 Welcome to another episode of Kalene's Story Time! Join me as I narrate Chapter One of "Tala Ridge Alpha" by Lynn Nodima.
"When two teenaged wolf shifter alphas square off, who survives?" https://amzn.to/3vXVQwT
There's more going on in this small town, and the Sheriff finds himself right in the middle of it.