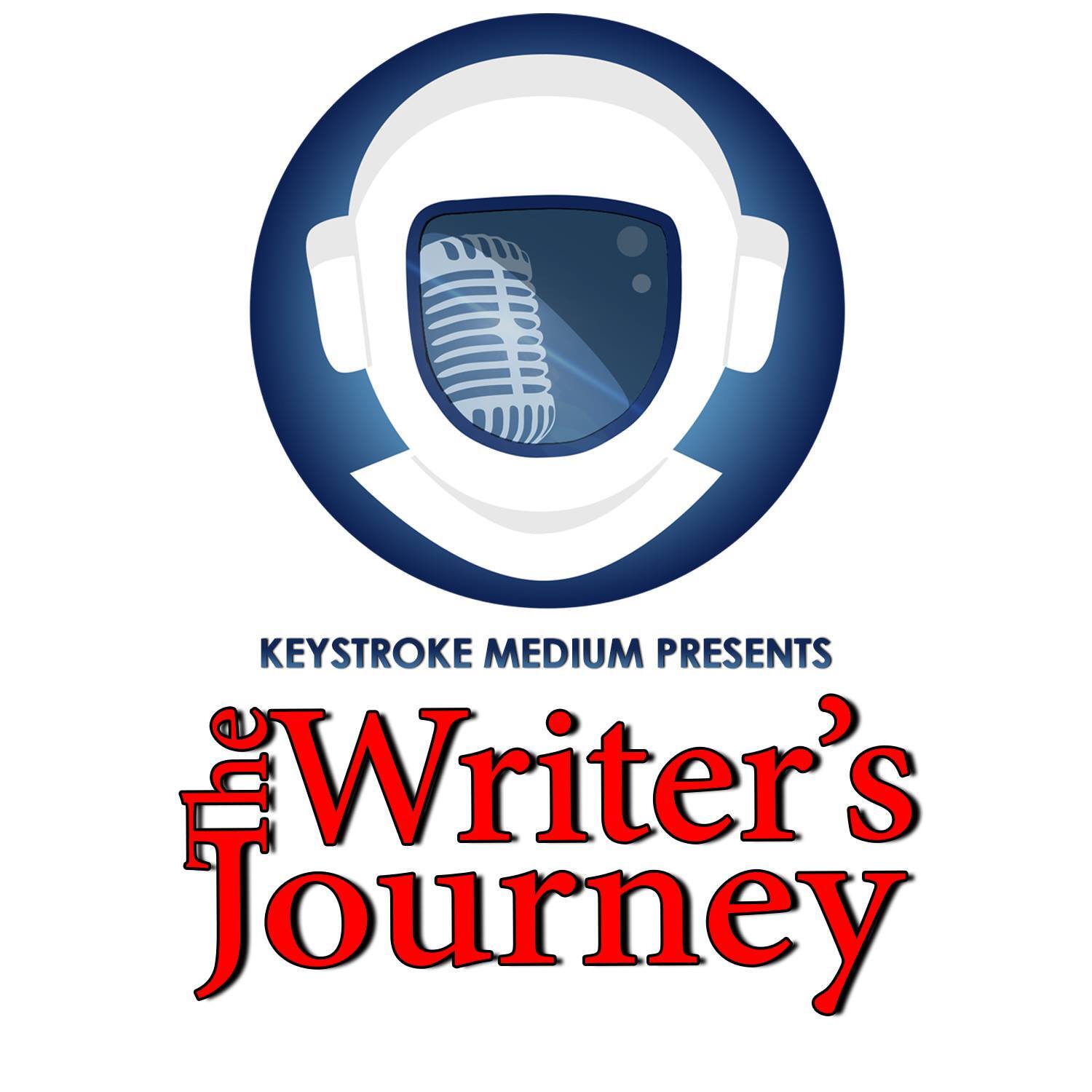 Here we are, weaving words and spinning tales so readers the world over can join us for the ride. Because writing isn't just about outlines, edits, and deadlines. It's a craft. A craft that is its own special art form. On this episode of Writer's Journey, we've beamed in Tara Allred to chat about the Craft as an Art. She's going to break down the five elements of story, help us think through our story's central conflict, and explain how we can get the most out of our setting. If you've got questions, be sure to join us LIVE. Tune in and let's get our craft on!
Hosts: Lauren Moore, Kalene Williams Special Guest: Tara Allred
00:00 Opening remarks and introductions
-Discord server is up! https://discord.com/invite/t96CVRD
-Keystroke Coffee is live! https://keystrokemedium.com/product/keystroke-coffee/
-Use Plottr! https://plottr.com?ref=190
01:00 Weekly Updates
Lauren: Lots of editing on Galaxy's Edge.
Kalene: Editing and spending time with her daughter.
Tara: lots and lots of edits.
03:00 Main Event – The Craft of Writing | Tara C. Allred
-The five elements of storytelling. -The element that gets left behind often is Theme.
-'First draft is for the writer, all drafts after are for the reader.'
-Find out your theme and then give yourself permission to fix and change.
-Some activities to uncover your theme and story.
-Interviewing your character.
29:00 Sponsor Tara C. Allred's BEYOND THE END: BOOK ONE OF THE EXISTENCE SERIES https://amzn.to/3jGuarc
30:00 Main Event
– The Craft of Writing | Tara C. Allred, Continued!
-Encapsulating the five elements in your blurb.
-Using metaphors to heighten the story.
-Wrapping your story in setting details.
-Giving you characters their own voices.
-Raising stakes and tension.
-Using opposites to drive tension and story.
57:00 Closing remarks
***
Try out Rob McClellan's Mod Farm for your website building needs. Use the link for a KSM discount! https://modfarmdesign.com/keystroke/
Coffee and Concepts https://www.youtube.com/watch?v=kRuoHj6opw0
Keystroke Medium Live! https://www.youtube.com/watch?v=o1qSwdjsN9Q
The Writer's Journey https://www.youtube.com/watch?v=ydLaFFntB4Q
Storytelling https://www.youtube.com/watch?v=vYRzwuQeK9Q
***
Become a Medium today! https://keystrokemedium.com/mediums/
Don't forget to Like and Subscribe and get involved with the mayhem and shenanigans in the live chat! http://www.youtube.com/c/keystrokemedium
If you have any thoughts or ideas for show topics or if you have authors you'd like to see on the show, let us know. Visit our Facebook page: https://www.facebook.com/KeystrokeMedium
For all the latest and greatest KSM Gear, check out our store at: https://keystrokemedium.com/ksm-store/
Also, subscribe to Sci Fi Explorations for the best discounted and free books we come across through our contacts: http://www.scifiexplorations.com
***
Keystroke Medium Anthologies
Kingdoms of Iron and Stone – https://amzn.to/2GjbE6I
Horizons Beyond – https://amzn.to/2SrJ6uX
Farthest Reach – https://amzn.to/2UZINeo
The Writing Dream – and How to Make it to Happily Ever After – Keystroke Medium's first non-fiction book. https://amzn.to/2UZINeo
If you enjoy this podcast, please leave us a review and rate the show on iTunes, Podbean, Stitcher, or wherever else you found us!