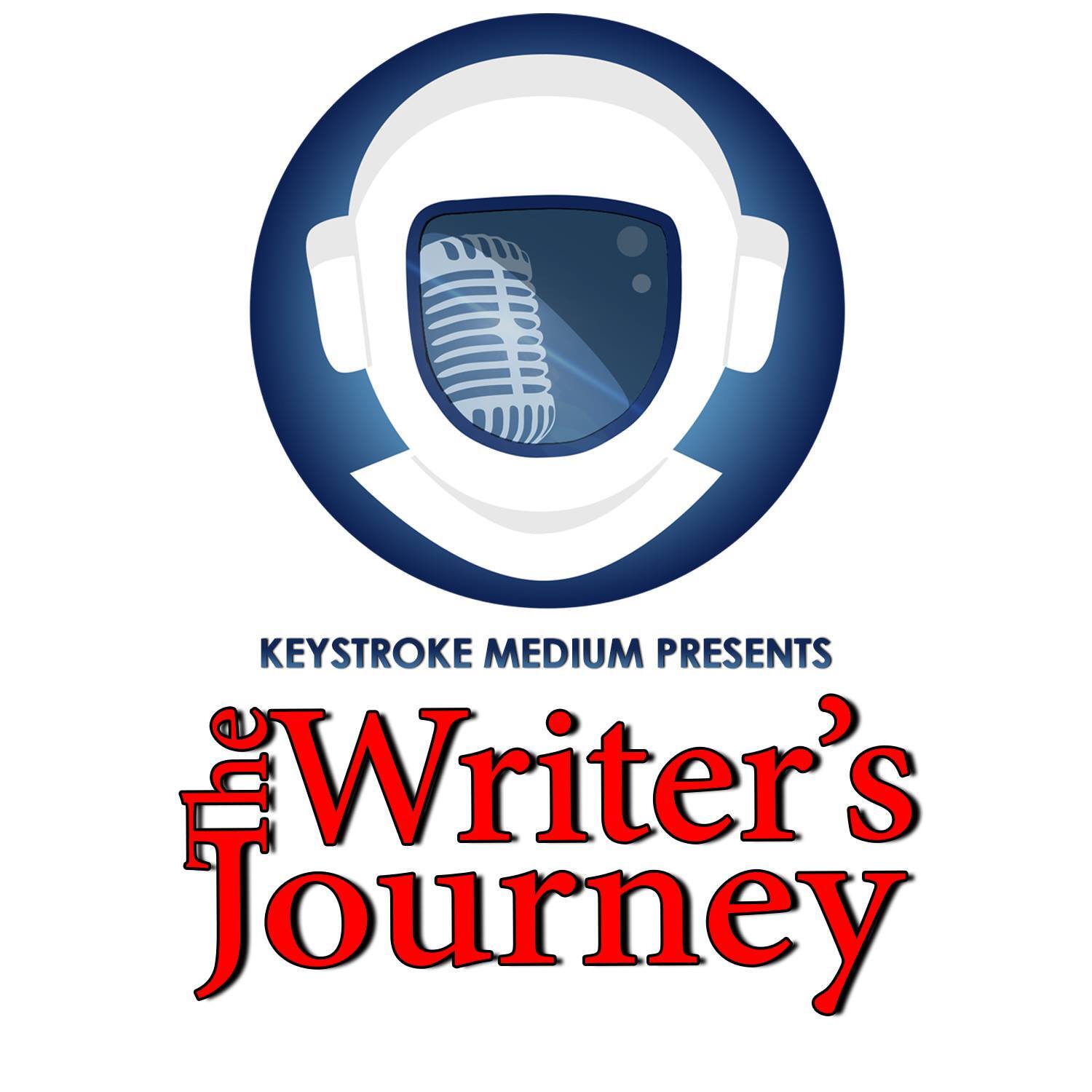 Audio books creators are breaking new ground every day! From Galaxy's Edge and Aethon Books signing Hollywood stars to narrate, to authors getting whole casts of actors to dramatize their works, new releases are getting more exciting for the listeners. How can you jump on board this train?
We've asked Victoria Gerken of Podium Audio to chat with us about the state of audio book publishing, where she thinks it's going, and how you can be a part of the movement in this next episode of The Writer's Journey.
***
Today's spotlight is on Hell's Horizon by Richard Fox & Jonathan Brazee - A war with no end. A vendetta that will destroy two commanders.
US Army and Marine Corps veterans Richard Fox and Jonathan Brazee write the grueling head-to-head action in this military science fiction war novel.
GET YOUR COPY TODAY: https://amzn.to/3j53ptX