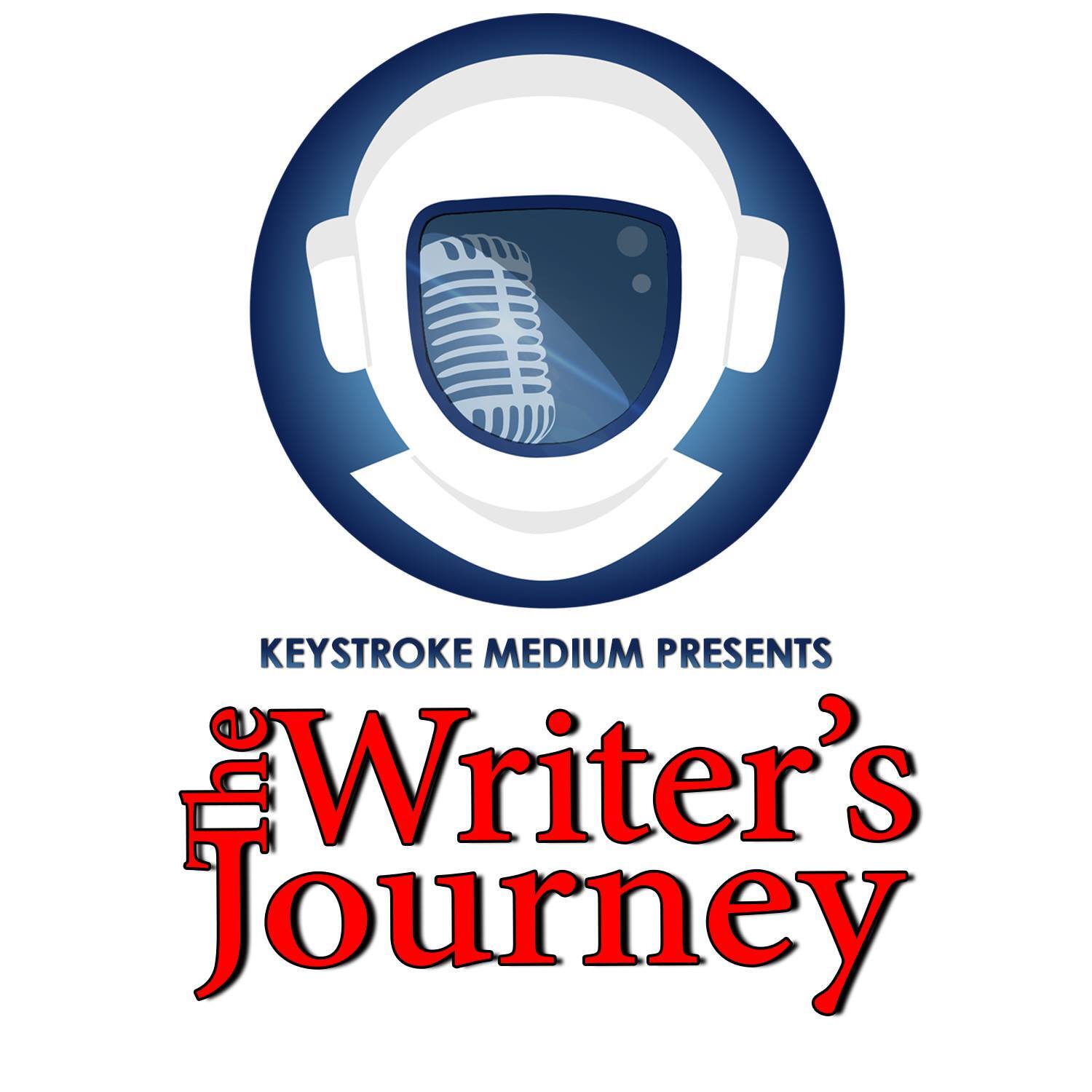 In all of his cosmic cosplay glory, Michael Cooper returns to the show to lay out a marketing game plan for new authors and authors who have been in it for a while. Learn all of his tips and strategies, including when and how to launch a book, how to build your list, how to expand your audience, and what is up with the Facebook pixel. Take a listen!
---
Tonight's episode is brought to you by - Covers for Cure
If you would like to donate in honor of Matt and his family, you still can! Donations can be made indefinitely through Honor Adversis. Follow the link - http://www.thin-blue-line.org 
Saturday, April 27th, at 1 PM CST
Covers by Tom Edwards and Jamie Glover
All funds go to Detective Matt Young, a police officer in the Wichita Police Department and a father with stage 4 Pancreatic cancer.
---
Become a Medium today! https://keystrokemedium.com/mediums/
Don't forget Subscribe and get involved with the mayhem and shenanigans in the live chat! http://www.youtube.com/c/keystrokemedium
If you have any thoughts or ideas for show topics or if you have authors you'd like to see on the show, let us know. Visit our Facebook page: https://www.facebook.com/KeystrokeMedium
For all the latest and greatest KSM Gear, check out our store at: https://keystrokemedium.com/ksm-store/
Also, subscribe to Sci Fi Explorations for the best discounted and free books we come across through our contacts: http://www.scifiexplorations.com
Kingdoms of Iron and Stone - A Keystroke Medium Anthology: https://amzn.to/2GjbE6I 
If you enjoy this podcast, please leave us a review and rate the show on iTunes, Podbean, Stitcher, or where ever else you found us!