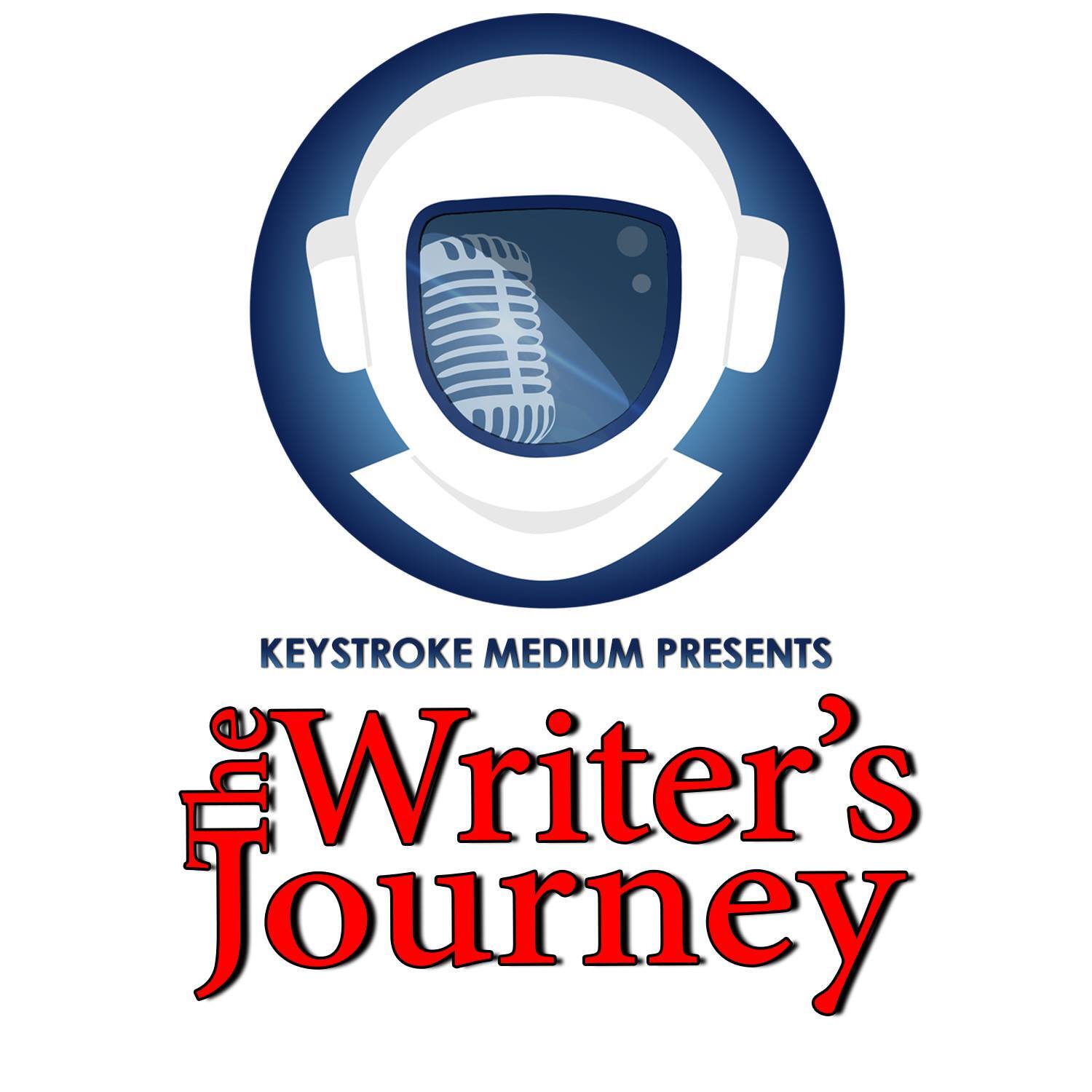 Calling all book lovers--this one's for you!
Ever wonder if that old book on your shelf is worth something? How could you figure it out? Or--where to go to find the best signed copy of your favorite author's book? (Just ask. Josh Hayes tells us he'll send you one for free!)
On this episode of The Writer's Journey, international book sellers Susan Ravdin and Wilfrid M. de Freitas join us to answer all of your bookdealin' and wheelin' questions.