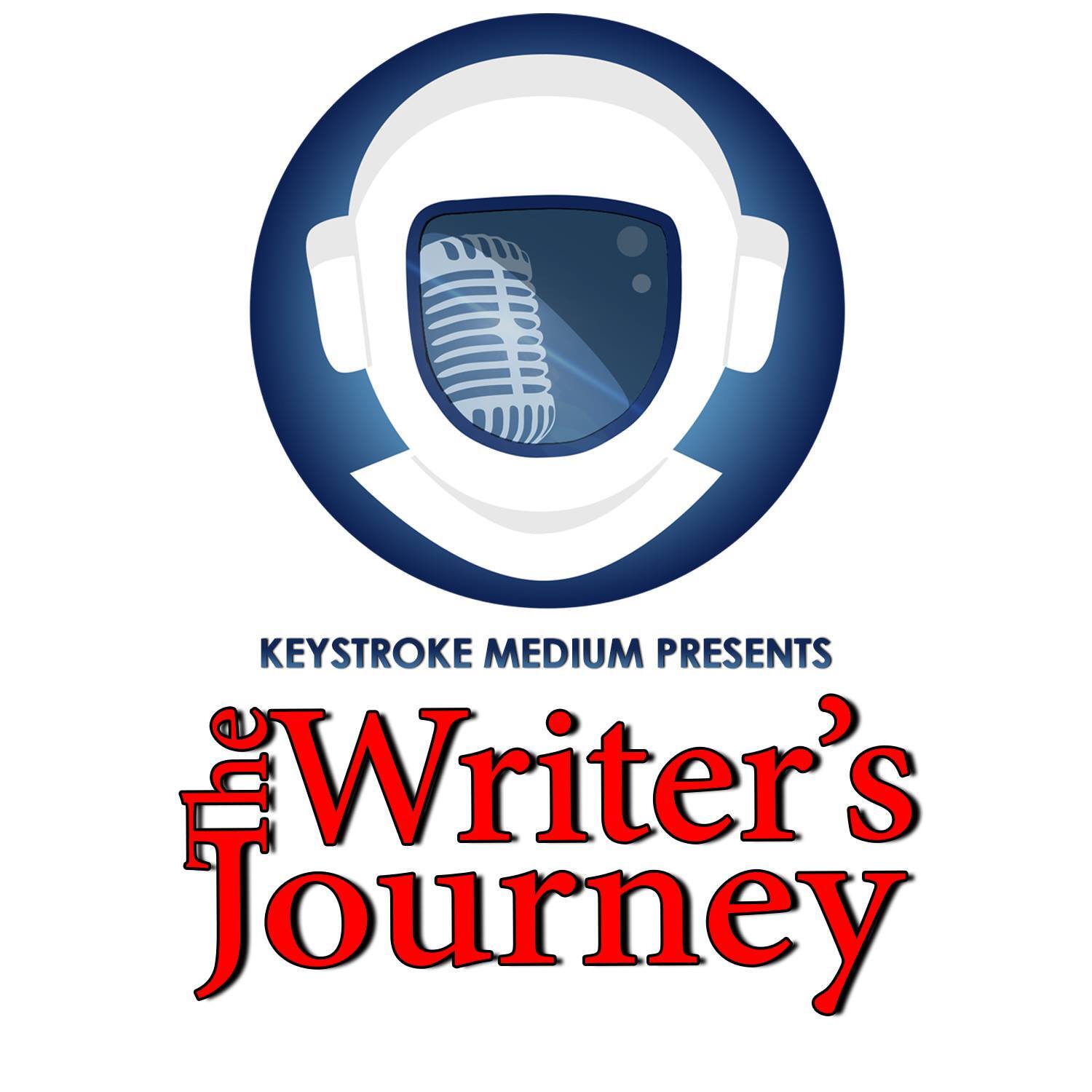 With over 165 novels published and 23 million copies sold, Kevin J. Anderson is no stranger to the publishing industry. Tonight he joins us to talk about his Million Dollar Writing series and unpack the topics of how to build your fictional universe and co-writing with another writer.
Check out Kevin J. Anderson's newest release, SPINE OF THE DRAGON. Buy it today on Amazon: https://www.amazon.com/gp/product/B07GV9BWXD 
To read more about worldbuilding, get your copy of Worldbuilding: From Small Towns to Large Universes. Click: https://www.amazon.com/Worldbuilding-Entire-Universes-Million-Writing-ebook/dp/B016WTEK8U 
For Writing as a Team Sport: The Complete Writer's Guide to Collaborations, click: https://www.amazon.com/Writing-As-Team-Sport-Collaboration-ebook/dp/B07F8BZL5Q 
And for Million Dollar Professionalism for the Writer, click: https://www.amazon.com/Million-Dollar-Professionalism-Writer-Writing-ebook/dp/B00NT5T63K
---
Tonight's episode is brought to you by - The Eve of War (Ruins of the Galaxy Book 1) By Christopher Hopper
He'd survived ambushes before.
This was her chance of a lifetime.
But neither of them thought they'd get out of this mission alive.
After three hundred years of hostility, a feared warrior-race requests a peace meeting with the Galactic Republic. Tensions rise when a special unit of Marines is tasked with security for an emissary who doesn't want protecting. You will love this new sci-fi adventure series because adults deserve science fiction that reminds them of their youth.
Rated M for Mature: 13+ For language, violence, intense themes.
BOOK LINK: https://amzn.to/2X5Xu0T
---
Become a Medium today! https://keystrokemedium.com/mediums/
Don't forget to Subscribe and get involved with the mayhem and shenanigans in the live chat! http://www.youtube.com/c/keystrokemedium
If you have any thoughts or ideas for show topics or if you have authors you'd like to see on the show, let us know. Visit our Facebook page: https://www.facebook.com/KeystrokeMedium
For all the latest and greatest KSM Gear, check out our store at: https://keystrokemedium.com/ksm-store/
Also, subscribe to Sci Fi Explorations for the best discounted and free books we come across through our contacts: http://www.scifiexplorations.com
Kingdoms of Iron and Stone - A Keystroke Medium Anthology: https://amzn.to/2GjbE6I 
If you enjoy this podcast, please leave us a review and rate the show on iTunes, Podbean, Stitcher, or where ever else you found us!