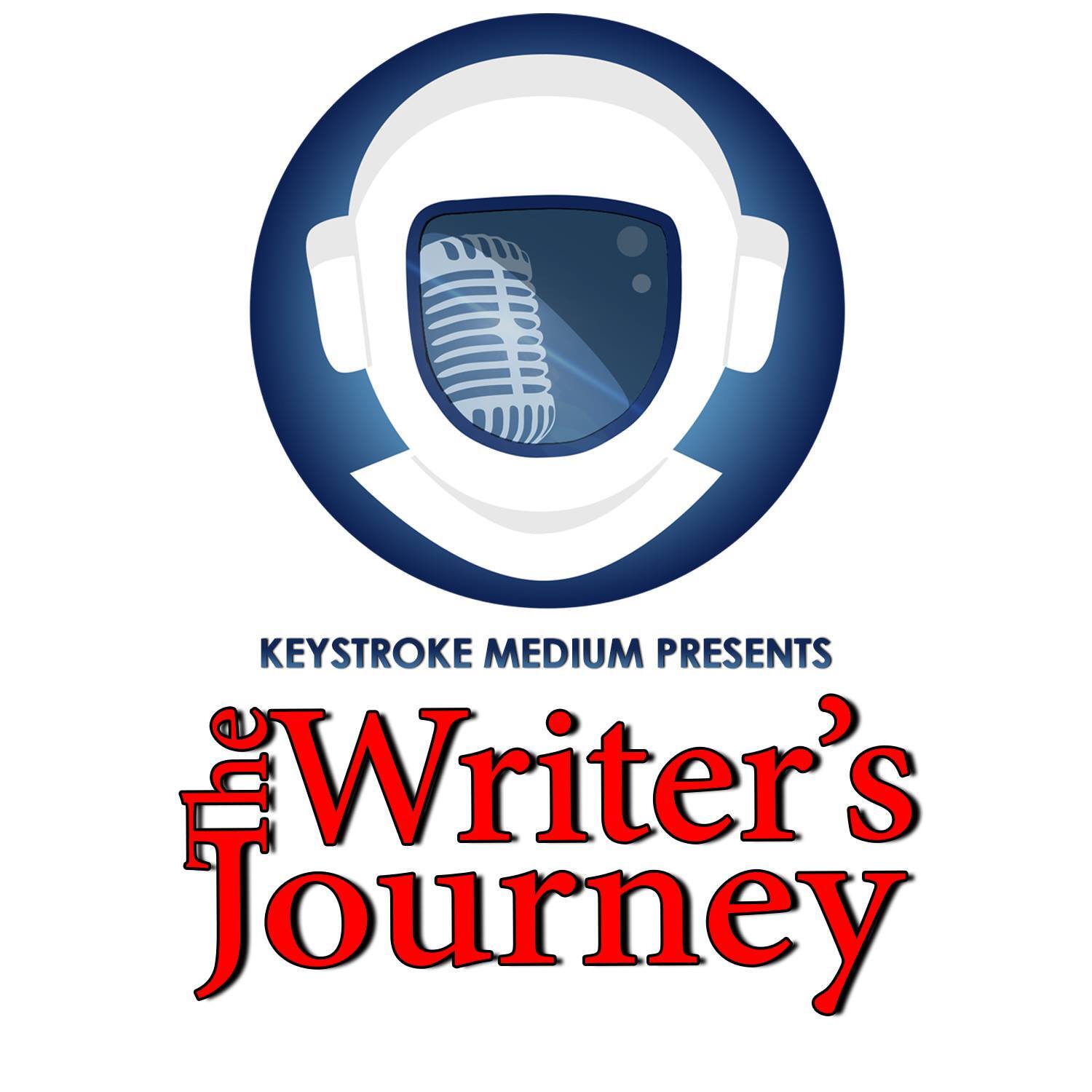 Slip into your suits, because in this episode, we're taking a deep dive into world-building. Epic fantasy tomes, alternate history tales, weird westerns, superhero adventures, even a little romance (we hear)--Rhett and Steve have written it all.
Tonight they'll share ideas for how to organize your world, work with a collaborator, satisfy reader expectations, and answer "How much is TOO much?"
***
SPOTLIGHT: The Luna Missile Crisis: A First Contact Sci-Fi Adventure by Rhett C. Bruno & Jaime Castle
If you're a fan of District 9, The Expanse, Destiny's Crucible, or Andy Weir's Artemis, you'll love this first contact alternate history romp across Earth and space.
GET YOUR COPY TODAY: https://amzn.to/2GwI1kh