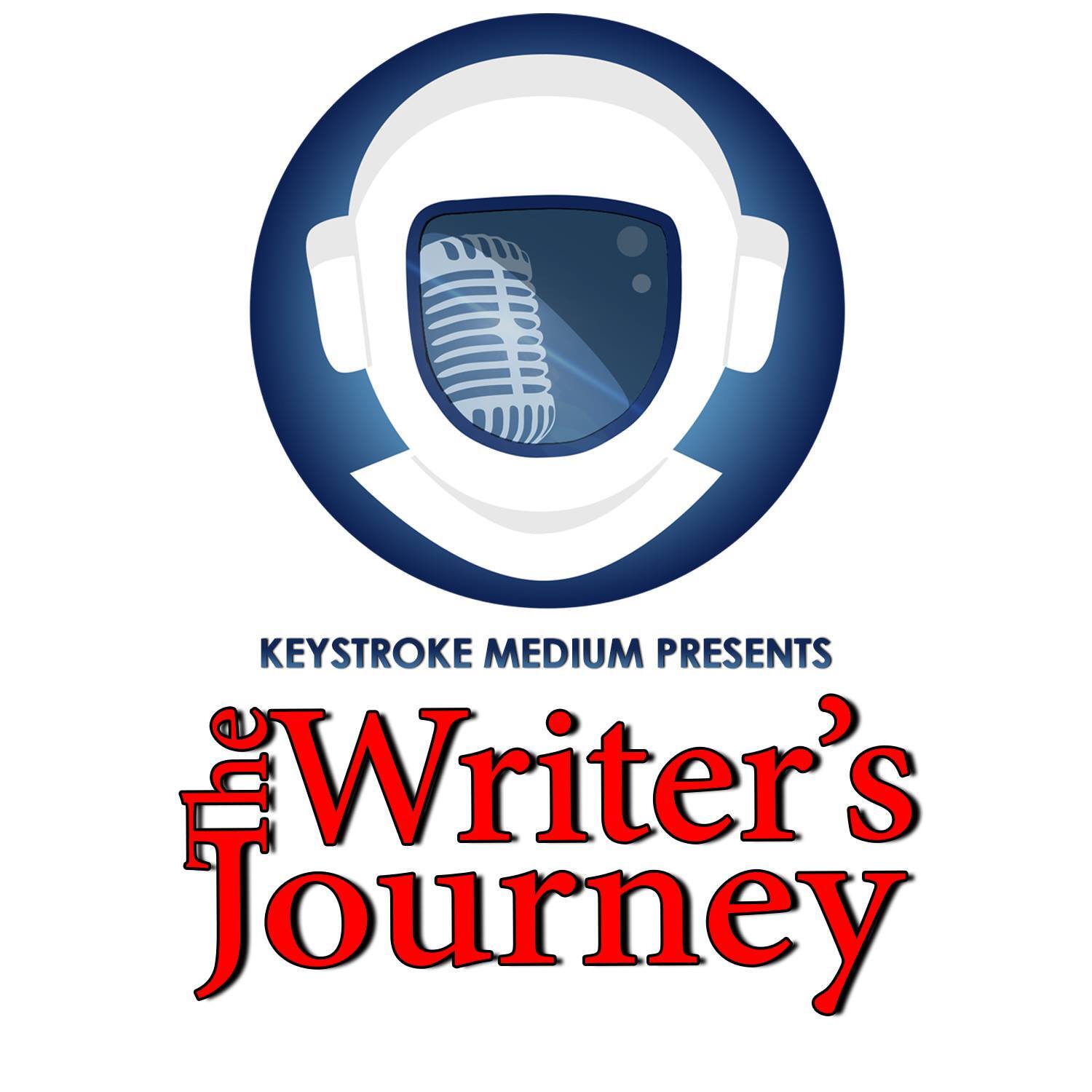 American Sniper has topped major best-selling lists and captured the public's attention with Chris Kyle's fascinating tale. It started with one SEAL protecting his country, and continues with 1.2 million copies sold and a Clint Eastwood film adaptation.
But how did it happen?
We'll find out on this next episode of The Writer's Journey.
***
Today's spotlight is on American Sniper: The Autobiography of the Most Lethal Sniper in U.S. Military History by Chris Kyle, Scott McEwan, & Jim DeFelice
Hear this story and more in American Sniper...
GET YOUR COPY TODAY: https://amzn.to/3k30kwH