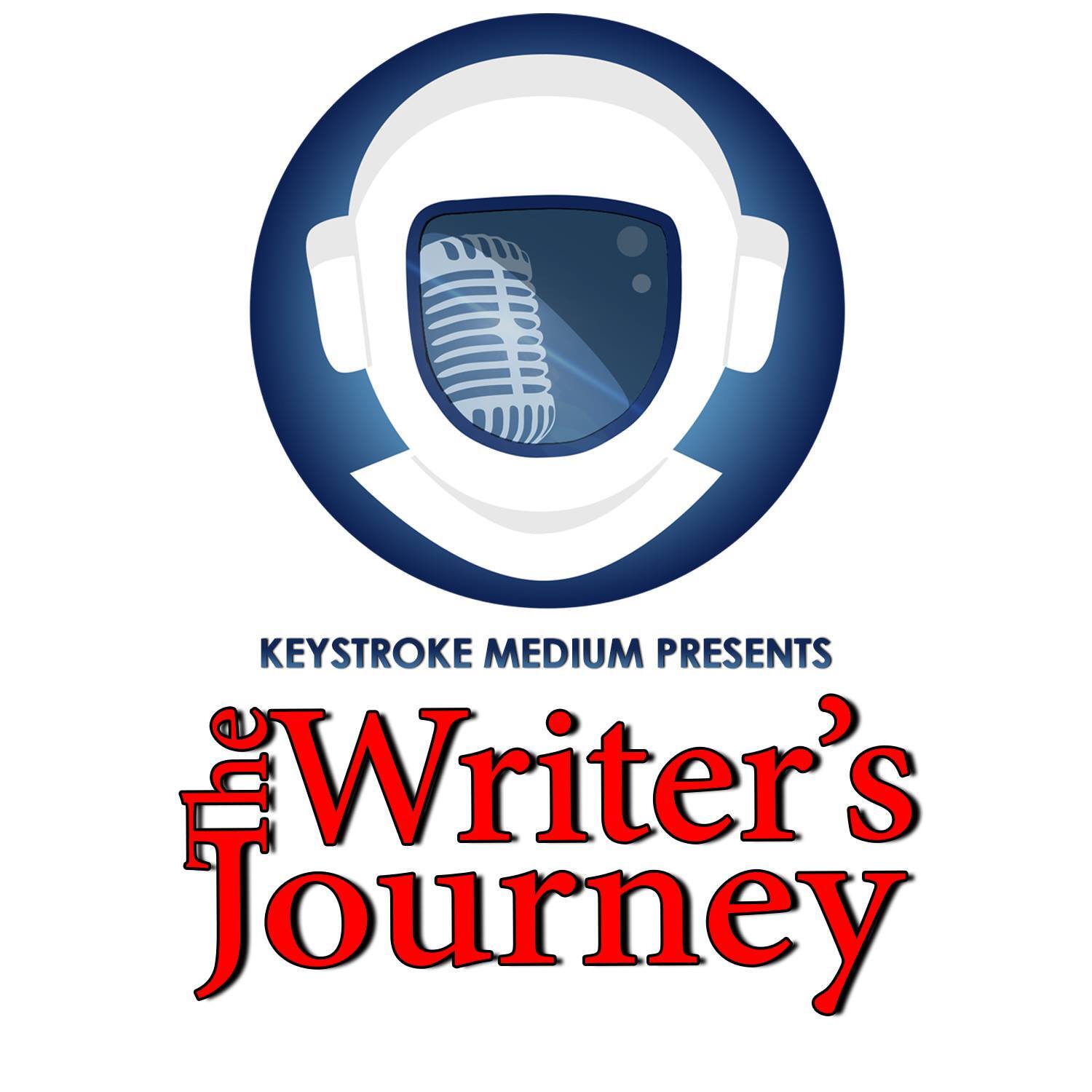 Are you getting stuck in your dialogue? Do you find that your characters sound alike? Maybe the pacing seems slow, the writing confusing or drab?
If so, you're not alone. We feel that way too, but we're on the hunt for solutions.
In this episode of The Writer's Journey, four editors converge to share their top tips for writing dialogue that shines. We talk about the goals of dialogue in a scene, how to use it to keep up the story's pacing, and how to create unique character voices. We nerd out over punctuation, tags, actions beats, and so much more! So if you're ready, join us for the next step on the writer's journey.
Download Louise Harnby's free guide to dialogue punctuation here... https://www.louiseharnbyproofreader.com/uploads/9/5/8/7/9587442/punctuation-booklet-140218.pdf
To find loads of great content for authors and editors... https://harnby.co/writing-resources
---
Become a Medium today! https://keystrokemedium.com/mediums/
Don't forget to Subscribe and get involved with the mayhem and shenanigans in the live chat! http://www.youtube.com/c/keystrokemedium
If you have any thoughts or ideas for show topics or if you have authors you'd like to see on the show, let us know. Visit our Facebook page: https://www.facebook.com/KeystrokeMedium
For all the latest and greatest KSM Gear, check out our store at: https://keystrokemedium.com/ksm-store/
Also, subscribe to Sci Fi Explorations for the best discounted and free books we come across through our contacts: http://www.scifiexplorations.com
Keystroke Medium Anthologies
     Kingdoms of Iron and Stone - https://amzn.to/2GjbE6I 
     Horizons Beyond - https://amzn.to/2SrJ6uX
If you enjoy this podcast, please leave us a review and rate the show on iTunes, Podbean, Stitcher, or where ever else you found us!