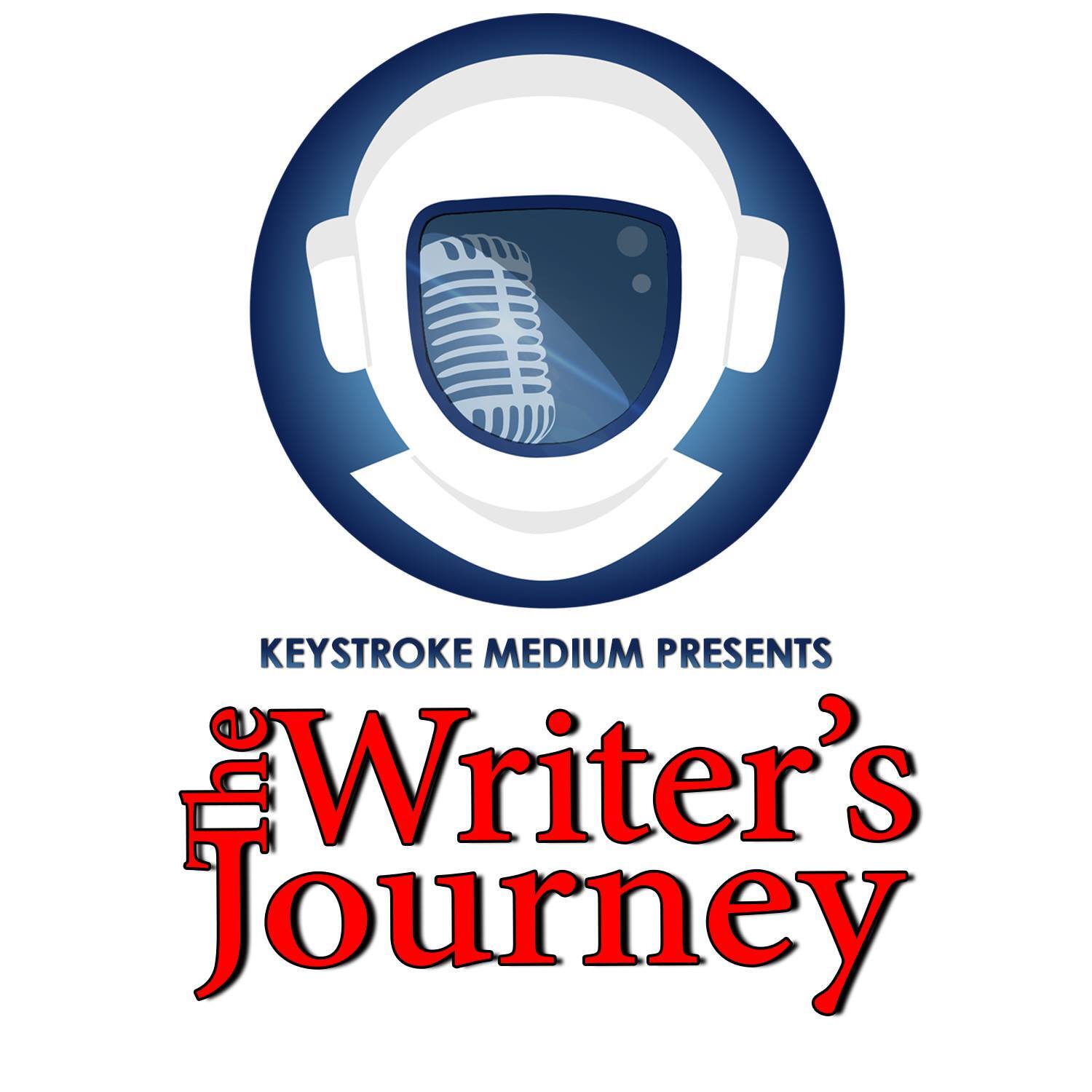 Wow! You're finding yourself writing not one manuscript, but two or three or more... How do you do it? Meet Josh Hayes, a man of many hats and writer of many books, and Rhett Bruno, bestselling author and publisher at Aethon Books. They're going to share all their tips for managing multiple projects at the same time. I've got my notes ready. You got a pen?
---
Tonight's show is brought to you by - The Knights of the Dawn King: The Setting of the Sun, by Scott E. Stabler
The sun is setting over the realms of Un'Etheia
The lands have forsaken the memory of their liege and drift toward an age of horrific enslavement.
Prophetic utterances are reaching fulfillment, while rumors of war multiply in the north and whispers of the Black Horde arise from the south.
The mysterious race of the First-Born gather to reclaim their ancient homeland, even as the ruling houses succumb to greed and power lust.
Over it all an ancient and dark force rises to crush the only adversary who would yet make a stand against the swelling tide of its evil designs - a once proud and honored knighthood, now fractured and held in little esteem, their allegiance to the true High King waning from within.
Thrust into seemingly random circumstances and prevailed upon by harbingers of myth and legend, one man is driven to desperate measures to save his family and in so doing learns the true peril facing the lands. Hounded across mountain and realm by unspeakable evil and fettered by a burden of shame and guilt, he will come to understand true friendship, sacrifice and courage, and will, in the end, discover his place within the decrees of a King.
Utilizing a backdrop of Tolkienesque imagery The Knights of the Dawn King - The Setting of the Sun weaves a compelling new take on the ageless struggle between Light and Darkness. Courage in the face of debilitating fear, bonds of companionship strengthened in a forge of hardship, and epic scenes of battle and chaos all combine in this tale of sacrifice and love to compel the reader to ask one simple question: "Do I truly stand in allegiance to the King?"
BOOK LINK: https://amzn.to/2H06jQT
---
Become a Medium today! https://keystrokemedium.com/mediums/
Don't forget to Subscribe and get involved with the mayhem and shenanigans in the live chat! http://www.youtube.com/c/keystrokemedium
If you have any thoughts or ideas for show topics or if you have authors you'd like to see on the show, let us know. Visit our Facebook page: https://www.facebook.com/KeystrokeMedium
For all the latest and greatest KSM Gear, check out our store at: https://keystrokemedium.com/ksm-store/
Also, subscribe to Sci Fi Explorations for the best discounted and free books we come across through our contacts: http://www.scifiexplorations.com
Kingdoms of Iron and Stone - A Keystroke Medium Anthology: https://amzn.to/2GjbE6I 
If you enjoy this podcast, please leave us a review and rate the show on iTunes, Podbean, Stitcher, or where ever else you found us!