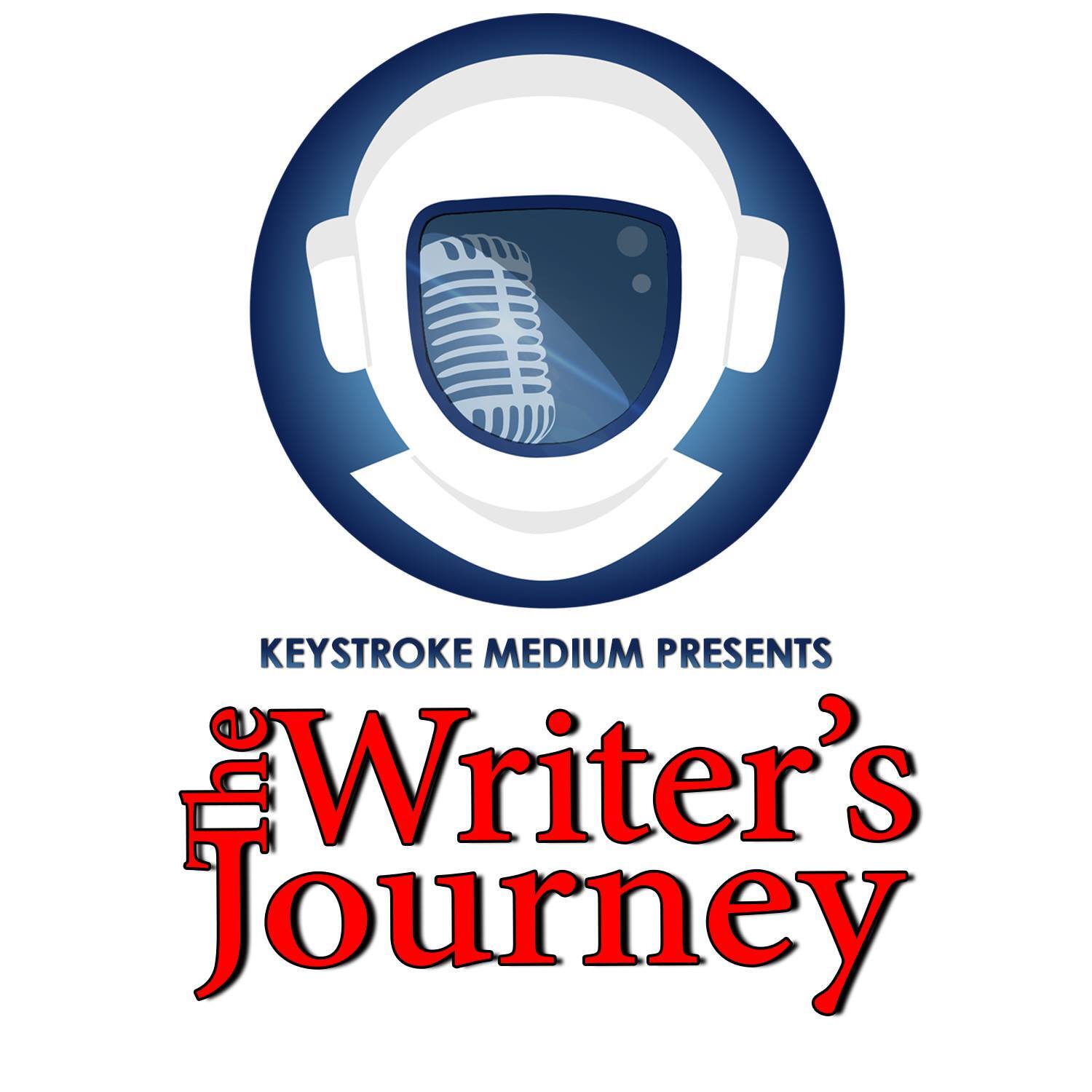 Tonight on The Writer's Journey, Lauren and Kalene discuss the balancing act of writing while working a full-time job. And who better an expert than the amazing Kacey Ezell! Take a listen.
---
Tonight's episode is brought to you by - Titan's Fury: A Science Fiction Thriller (Children of Titan Book 4) by Rhett C. Bruno
Independence comes at a high cost.
When Malcolm Graves finds himself in the clutches of the Titanborn, his plan to take Kale Trass down hits a wall. With the only family he has left threatened, he's forced back into the service of another employer, only this time it's not a corporation giving the orders. The future of the solar system hangs in the balance as Malcolm becomes the personal Collector for the Children of Titan.
The loss of a close friend has Kale rattled as the second stage in his plan to completely sever from Earth begins. Impossible missions, ruthless enemies, traitors in his midst—it will take everything in Kale's power to keep the fight going. Maybe enough to break him… if he doesn't break Sol first.
Will Titan finally gain its independence? Or has all the death and destruction been for nothing?
Find out how the Titan Conflict concludes in the explosive fourth installment of the Children of Titan Series!
BOOK LINK: https://www.amazon.com/gp/product/B07RXLKC2V
---
Become a Medium today! https://keystrokemedium.com/mediums/
Don't forget to Subscribe and get involved with the mayhem and shenanigans in the live chat! http://www.youtube.com/c/keystrokemedium
If you have any thoughts or ideas for show topics or if you have authors you'd like to see on the show, let us know. Visit our Facebook page: https://www.facebook.com/KeystrokeMedium
For all the latest and greatest KSM Gear, check out our store at: https://keystrokemedium.com/ksm-store/
Also, subscribe to Sci Fi Explorations for the best discounted and free books we come across through our contacts: http://www.scifiexplorations.com
Keystroke Medium Anthologies
     Kingdoms of Iron and Stone - https://amzn.to/2GjbE6I 
     Horizons Beyond - https://amzn.to/2SrJ6uX
If you enjoy this podcast, please leave us a review and rate the show on iTunes, Podbean, Stitcher, or where ever else you found us!