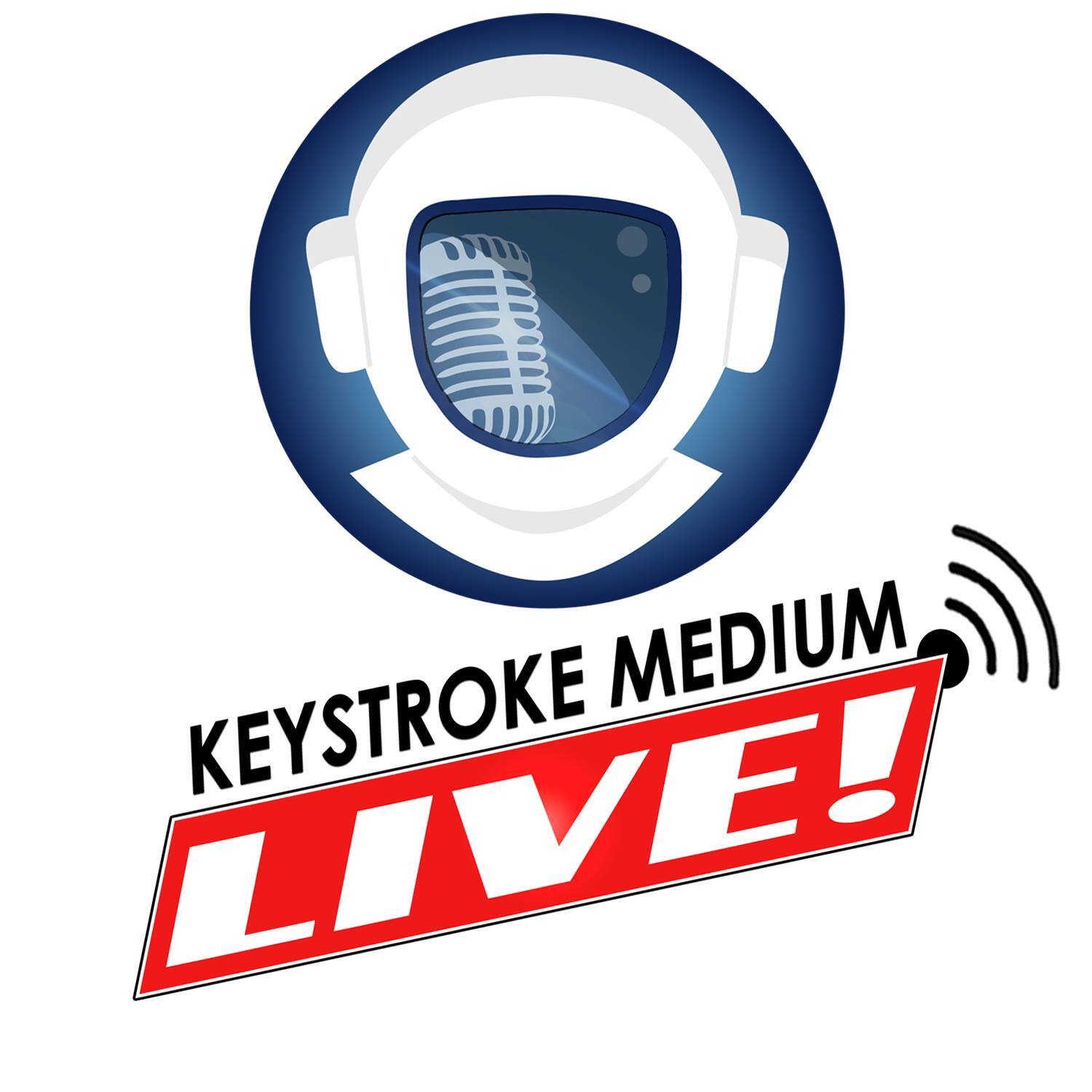 Killing characters can be a traumatic experience... but it can also be extremely liberating. Let's talk about it. https://www.tshottle.com https://jimwinterbooks.com/
Hosts: Josh Hayes, Scott Moon, C. Steven Manley Guest: Tom Hottle
00:00 Opening remarks
-Discord server is up! https://discord.com/invite/t96CVRD
-Keystroke Coffee is live! https://keystrokemedium.com/product/keystroke-coffee/
-Use Plottr! https://plottr.com?ref=190
03:30 Weekly update— Turn Off Your Squiggles Edition
Chuck: Working on Jack Darque #3, working on space fantasy series, family stuff galore!
Scott: Sold hit house! Moving into an apartment in April, writing everywhere. Flying through Reaper #14. Enjoying the launch of Reaper #13. Trying to retire and dealing with the advice on 'fallback' for writing.
Tom: Finished the Suicide arc and reworking the ending. Enjoying Pro Writing Aid for older works.
Josh: Finished reading Peter F. Hamilton's Salvation Lost. Loves Hamilton's space opera writing. Has some similarity to Hyperion in structure. Working on Tranquility #3. About halfway through Weaponized #1. Working on the flash fiction and the next contest.
25:05 Main Event— LIVE! Killing Your Darlings w/ TS Hottle
-Raising tension by character death. -Serving the plot vs. shock value.
-Character deaths that impact the main character. -Drawing emotion from the reader.
-Should you care about your reader's feelings? -Killing characters the author likes.
-The offscreen 'death' where the character could come back at a later date. Warning: this can be done badly! Ex. Rise of Skywalker https://www.imdb.com/title/tt2527338/
-Character deaths raise the stakes. -Character deaths as obstacles. Ex. Dumbledore's death in Harry Potter and the Order of the Phoenix. https://www.imdb.com/title/tt0373889/
-Keeping scenes around even though they end up on the cutting room floor. Ex. Dresden Files latest novel Battleground https://amzn.to/34WDkML
-Infodumps vs. seeding information throughout a novel and setting up an ending.
-What's important and what's not? -Genre dictates detail. -Editors killing your darlings for you.
-'Thou shalt not bore the reader' -Ex. 'Pope in the pool' in Save the Cat by Blake Snyder https://amzn.to/3Jr4iLv -Aaron Sorkin's tendency to do claustrophobic scenes where the characters are forced to only talk, which is all dialogue.
-G'Kar and Londo stuck in an elevator in Babylon 5 episode 'Convictions'. https://www.imdb.com/title/tt0517641/
-Major character deaths in Babylon 5.
-There's a reboot! -Love for Seal Team. https://www.imdb.com/title/tt6473344/
1:02:10 Closing remarks
***
Coffee and Concepts https://www.youtube.com/watch?v=kRuoHj6opw0
Keystroke Medium Live! https://www.youtube.com/watch?v=o1qSwdjsN9Q
The Writer's Journey https://www.youtube.com/watch?v=ydLaFFntB4Q
Storytelling https://www.youtube.com/watch?v=vYRzwuQeK9Q
***
Try out Rob McClellan's Mod Farm for your website building needs. Use the link for a KSM discount! https://modfarmdesign.com/keystroke/
Become a Medium today! https://keystrokemedium.com/mediums/
Don't forget to Like and Subscribe and get involved with the mayhem and shenanigans in the live chat! http://www.youtube.com/c/keystrokemedium
If you have any thoughts or ideas for show topics or if you have authors you'd like to see on the show, let us know. Visit our Facebook page: https://www.facebook.com/KeystrokeMedium
For all the latest and greatest KSM Gear, check out our store at: https://keystrokemedium.com/ksm-store/
Also, subscribe to Sci Fi Explorations for the best discounted and free books we come across through our contacts: http://www.scifiexplorations.com
***
Keystroke Medium Anthologies
Kingdoms of Iron and Stone – https://amzn.to/2GjbE6I
Horizons Beyond – https://amzn.to/2SrJ6uX
Farthest Reach – https://amzn.to/2UZINeo
The Writing Dream – and How to Make it to Happily Ever After – Keystroke Medium's first non-fiction book. https://amzn.to/2UZINeo
If you enjoy this podcast, please leave us a review and rate the show on iTunes, Podbean, Stitcher, or wherever else you found us!